The classic OTL Square design is the most versatile of our systems, and an affordable wet room option design for all.
Perfect for mosaic tiles, but also can be used with large format tiles (mitre cuts required), and a range of grating covers to suit your style, you can create a wet room unique to you.
The Square 4-way former integrates falls from each corner, which works well with larger bathrooms, and also create a truly level access entrance to the shower.
Easy to install
Compatible with all floor types – timber joists, concrete, etc.
Built-in fall, creating the perfect gradient
Bespoke service if stock sizes are not suitable for your space
Classic, affordable design
Flexible style options
Stylish level access for step and trip free entrance to the shower
Compatible with tiles up to 20mm thick
Easy to keep clean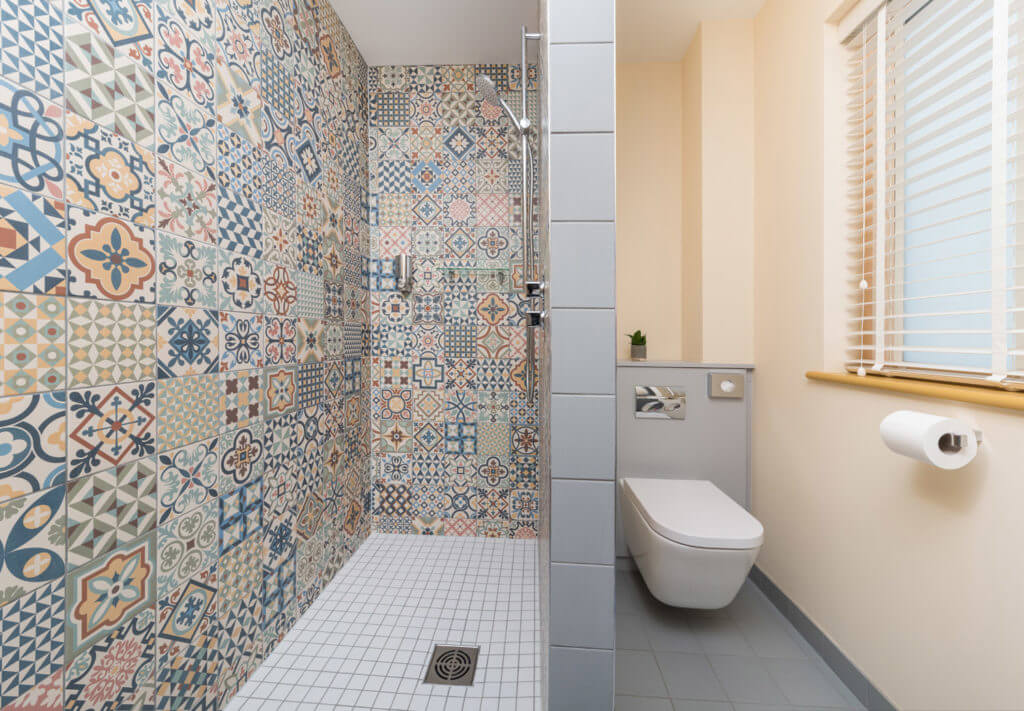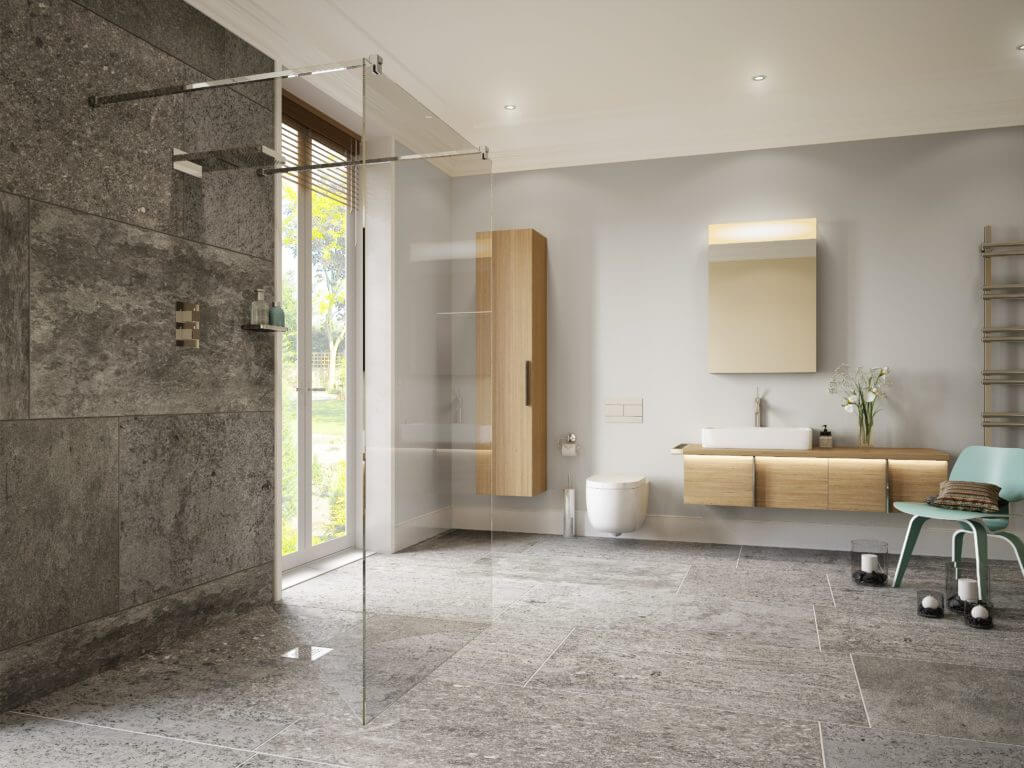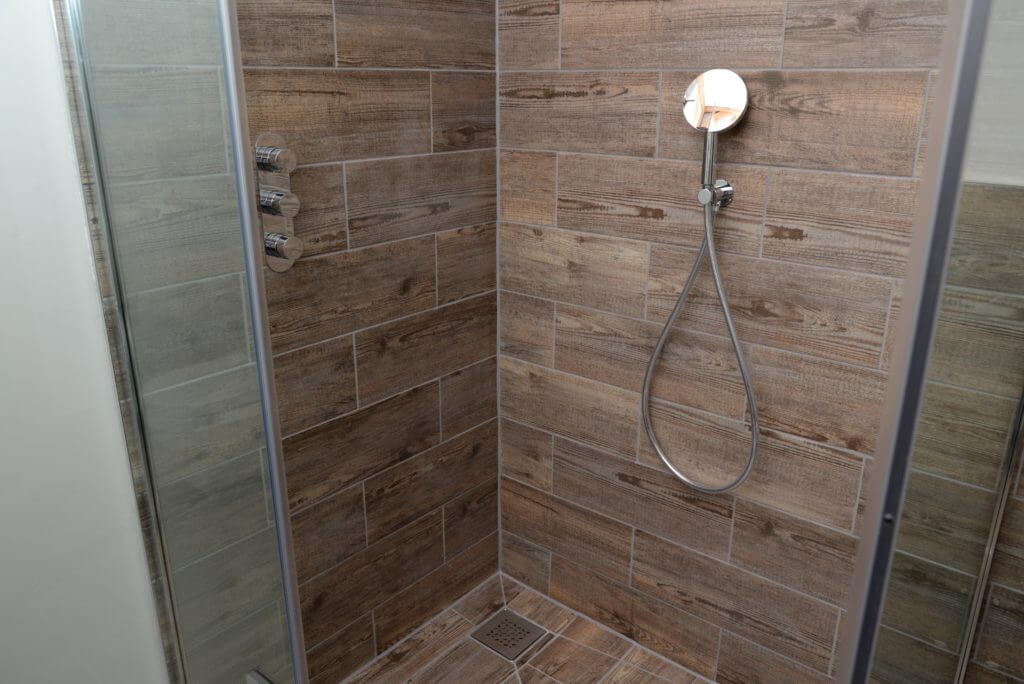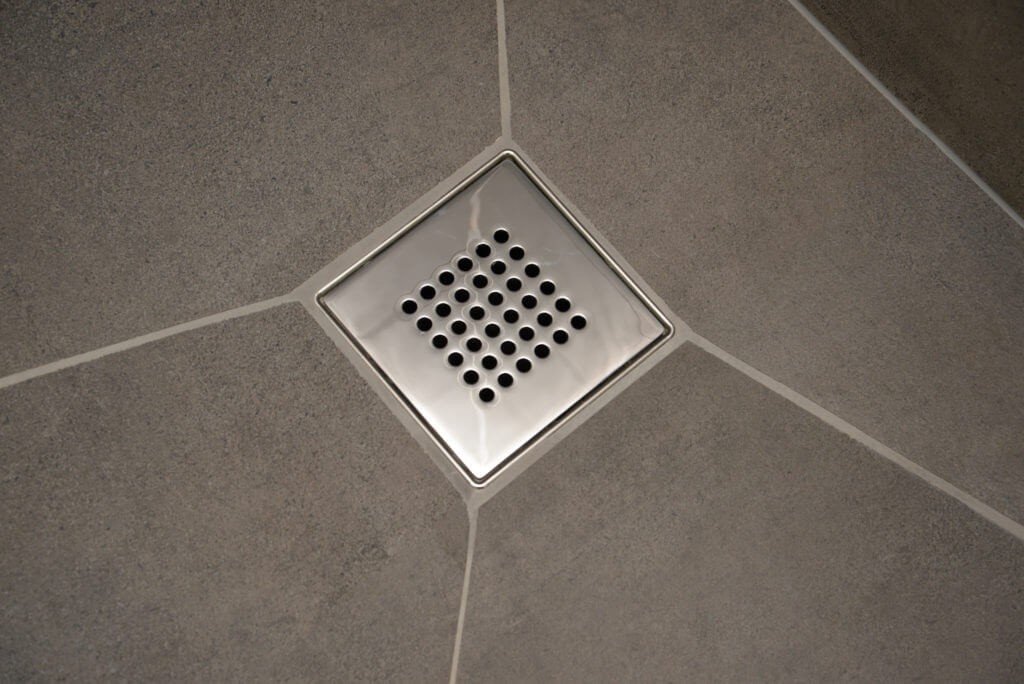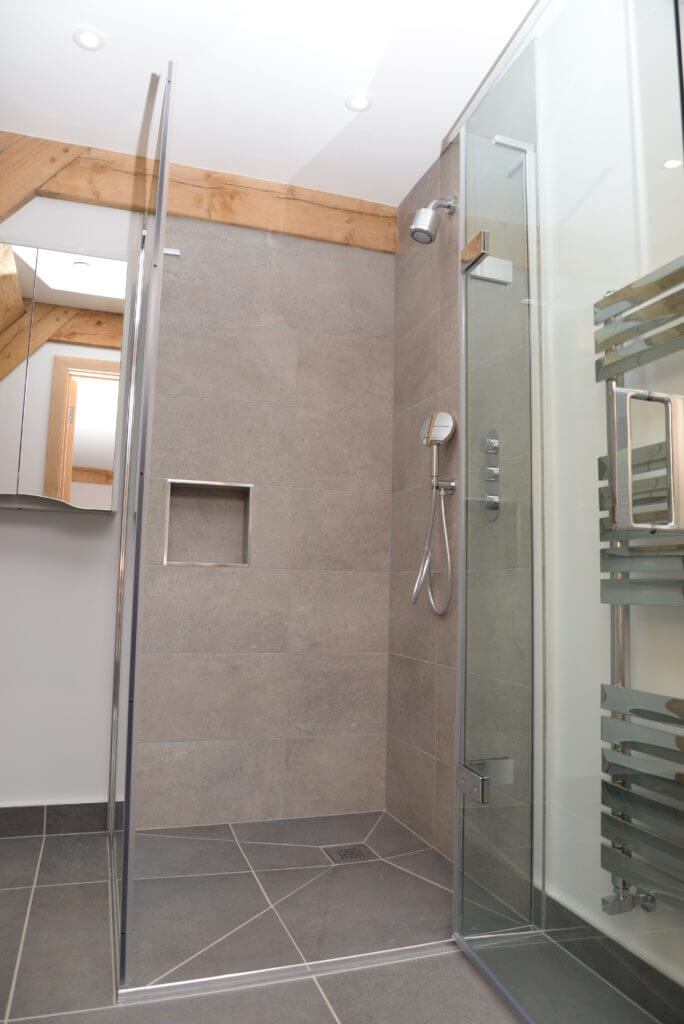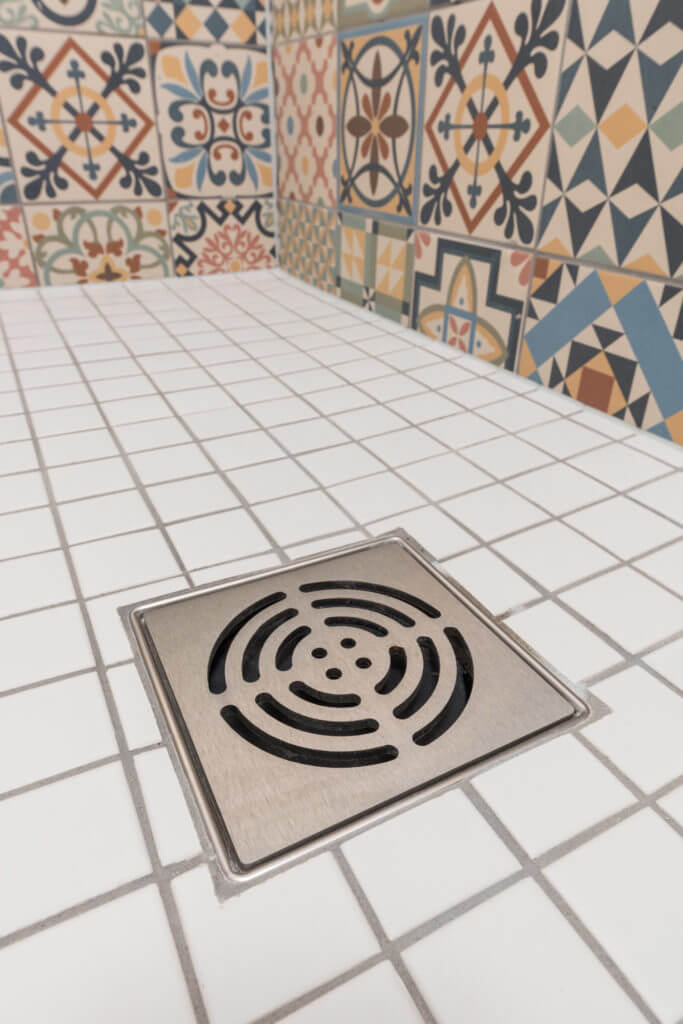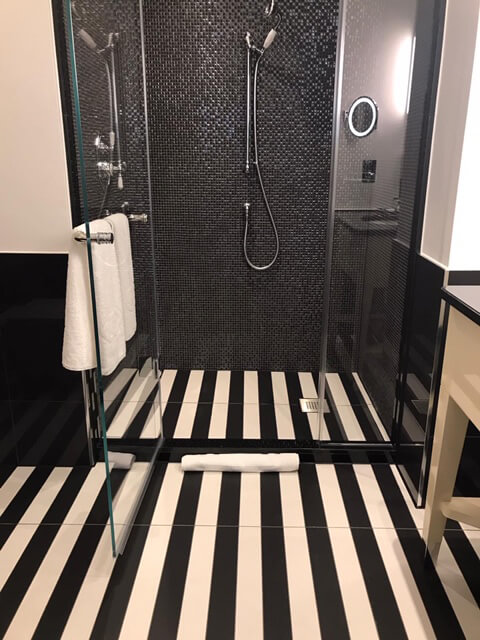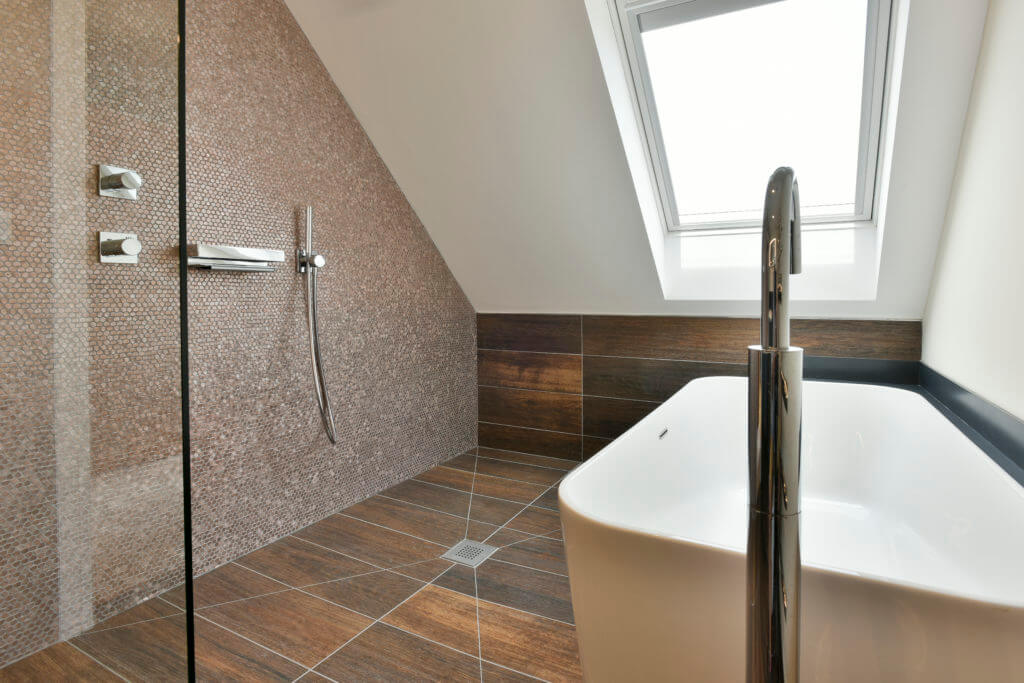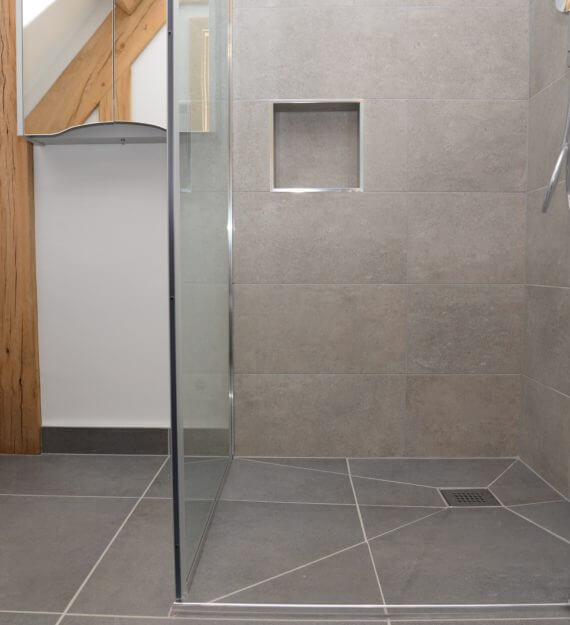 Made to measure Wet Room Formers.
A range of stock size formers are available for next-day delivery, however sometimes a project requires something just a little bit different. With a quick 5-7 working day turnaround on bespoke formers you can be sure to have the perfect former for your project without any hold ups.
Easy to install.
Ideal for all floor types, whether you are creating a wet room on timber joists, concrete slab or beam and block, the OTL Square wet room floor former can be easily positioned into the room.
Full instructions to aid installation, as well as access to our friendly helpdesk if you need further advice, make easy work of installing the OTL Square.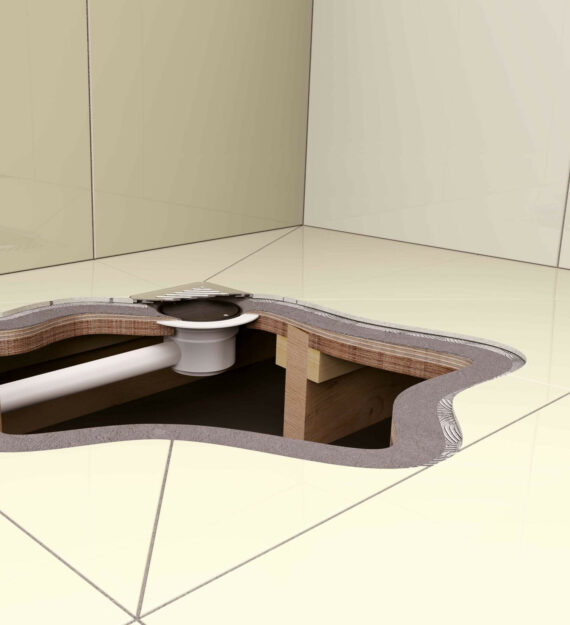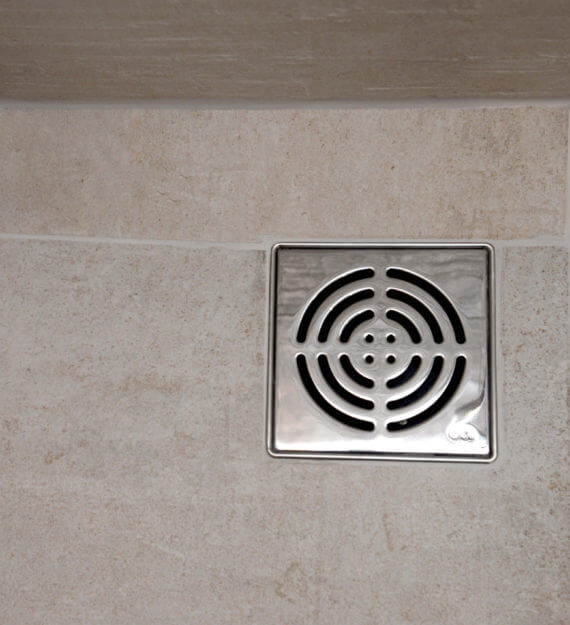 Easy to clean.
The OTL Square drain is easy to keep clean. Remove the Square grating to access the dip tube and gully.