The SuperSlim Tile-In from On The Level is a great addition to any stylish wet room. The SuperSlim Tile-In has two great looks to choose from; a stainless-steel finish, or a tile insert to compliment the rest of the floor.
A more mid-range alternative to our classic linear grating, the SuperSlim Tile-In is one of our most popular products thanks to its versatility and its ability to become minimalistic when tiled.
The SuperSlim Tile-In is also available in a 2-way or 4-way fall, allowing you to create a wet room perfect for your needs.
Easy to install
Compatible with all floor types – timber joists, concrete, etc.
Built-in fall, creating the perfect gradient
Multiple stock sizes available in either a 2-way or 4-way fall
50mm trimmable shoulders on the 2-way fall former for the perfect fit
Bespoke service if stock sizes are not suitable for your space
Why use SuperSlim Tile-In?
Modern, minimalist option for any wet room
Flexible design, choose from polished or brushed stainless steel, which can be reversed to show a tile insert
Sleek design at an affordable price
Easy to keep clean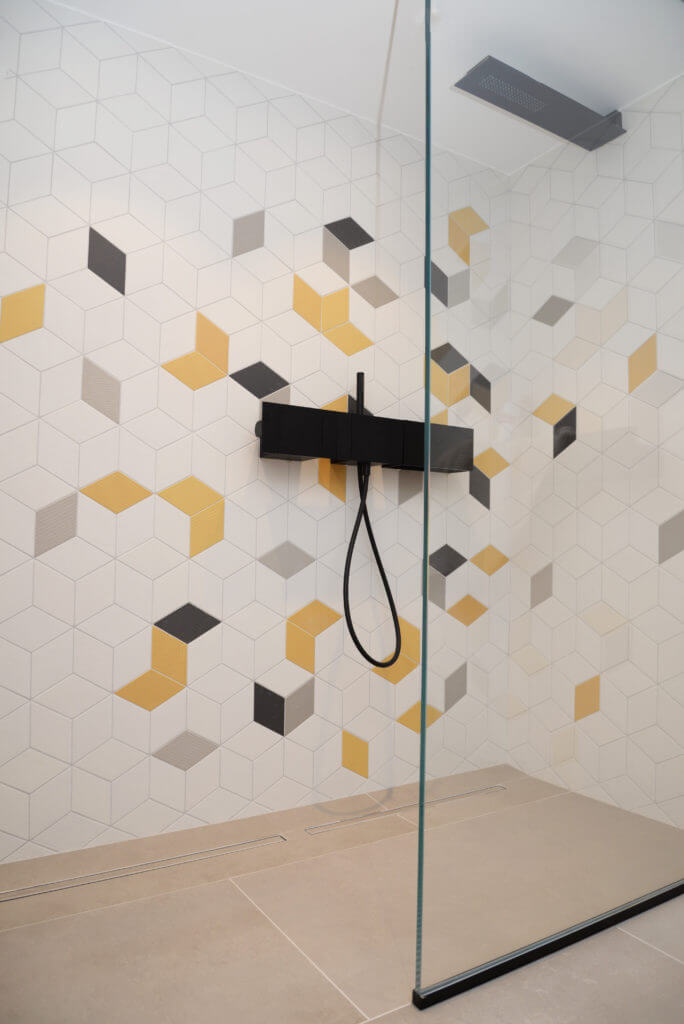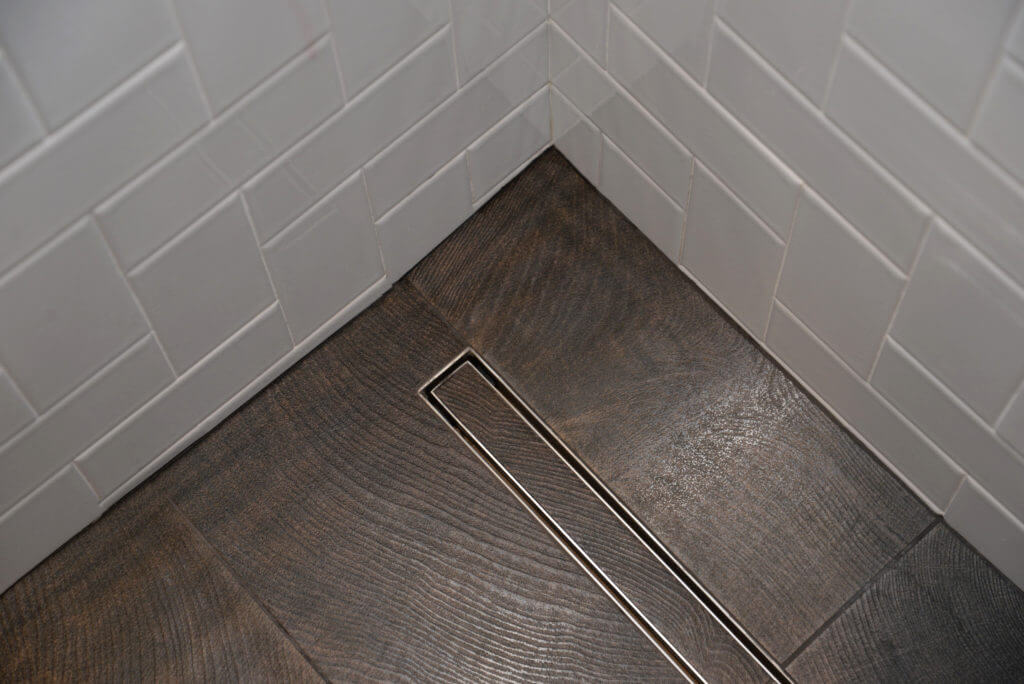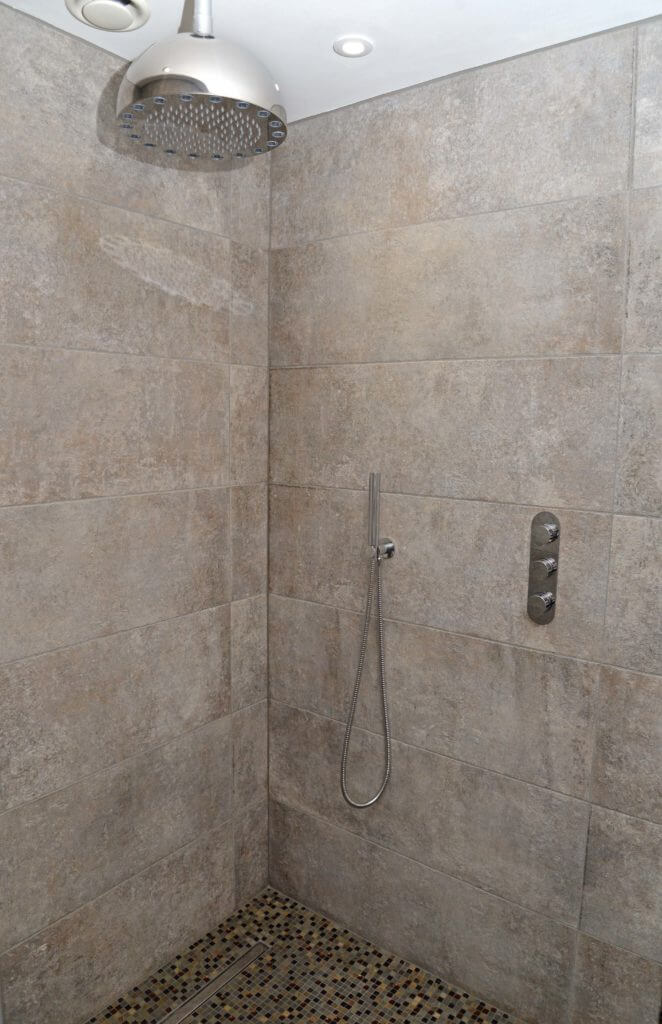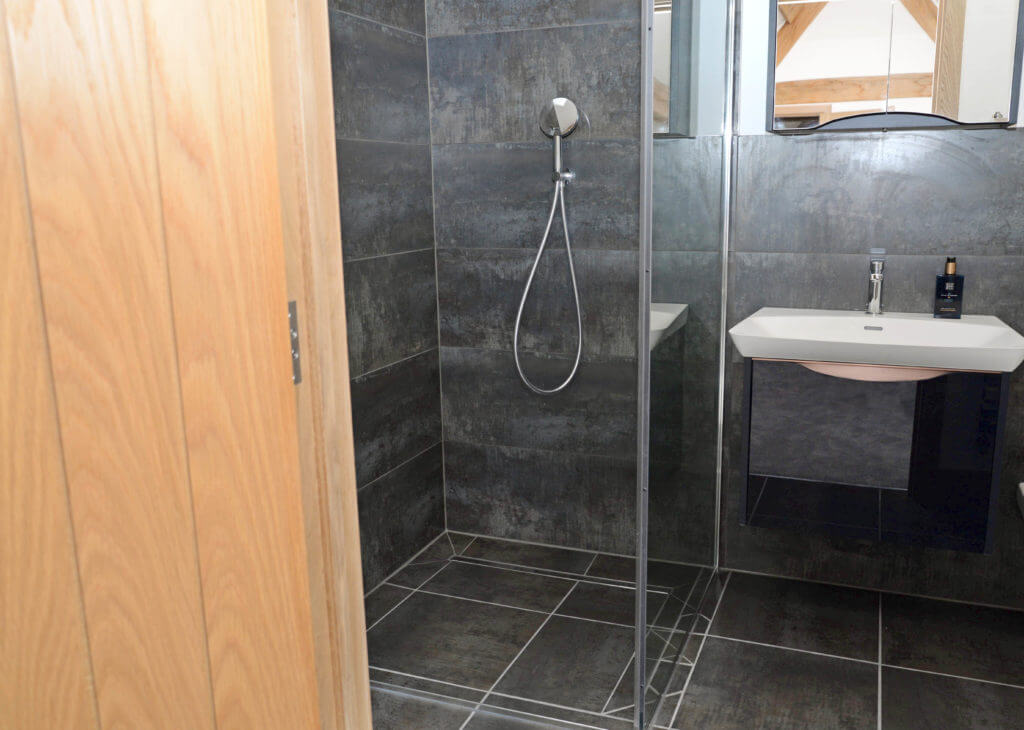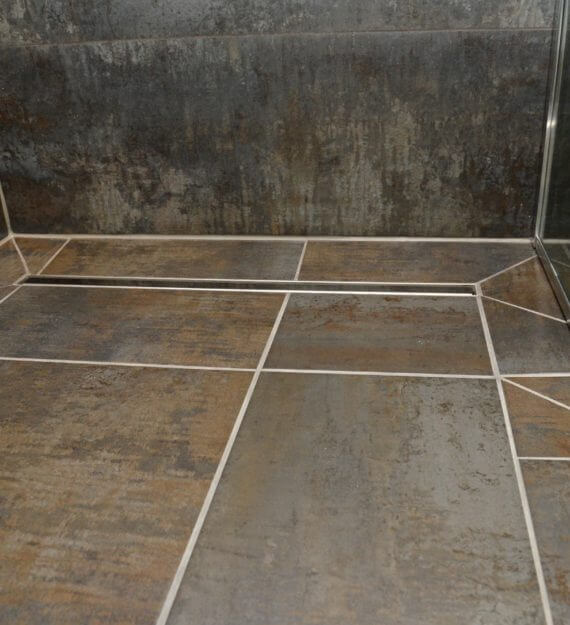 MADE TO MEASURE FORMERS
A range of stock size formers are available for next-day delivery, however sometimes a project requires something just a little bit different. With a quick 5-7 working day turnaround on bespoke formers you can be sure to have the perfect former for your project without any hold ups.
EASY TO INSTALL WET ROOM FLOORS
Ideal for all floor types, whether you are creating a wet room on timber joists, concrete slab or beam and block, the SuperSlim Tile-In wet room floor former and channel can be easily positioned into the room.
Full instructions to aid installation, as well as access to our friendly helpdesk if you need further advice, make easy work of installing the SuperSlim Tile-In.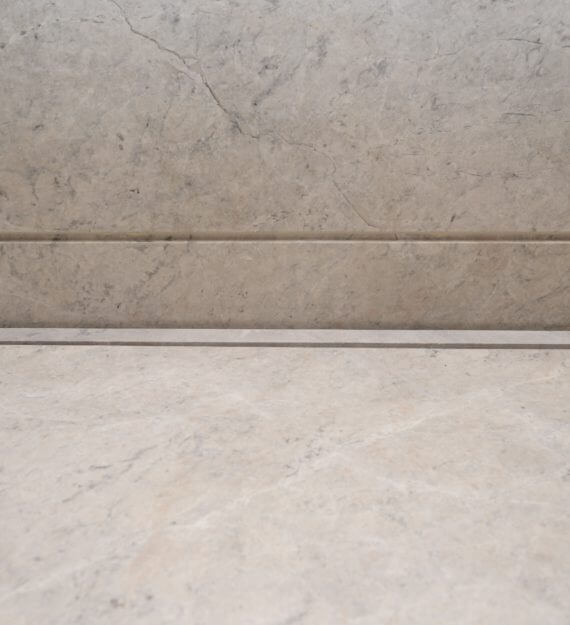 EASY TO CLEAN
The SuperSlim Tile-In channel is easy to keep clean. Remove the plate to access the dip tube and gully.