Wet Room Floor Supplier
We are well known and recognised in the construction industry for our bespoke wet room floor project work and modular expertise.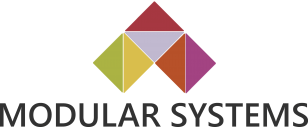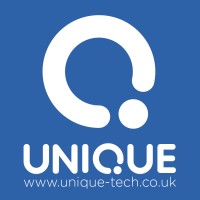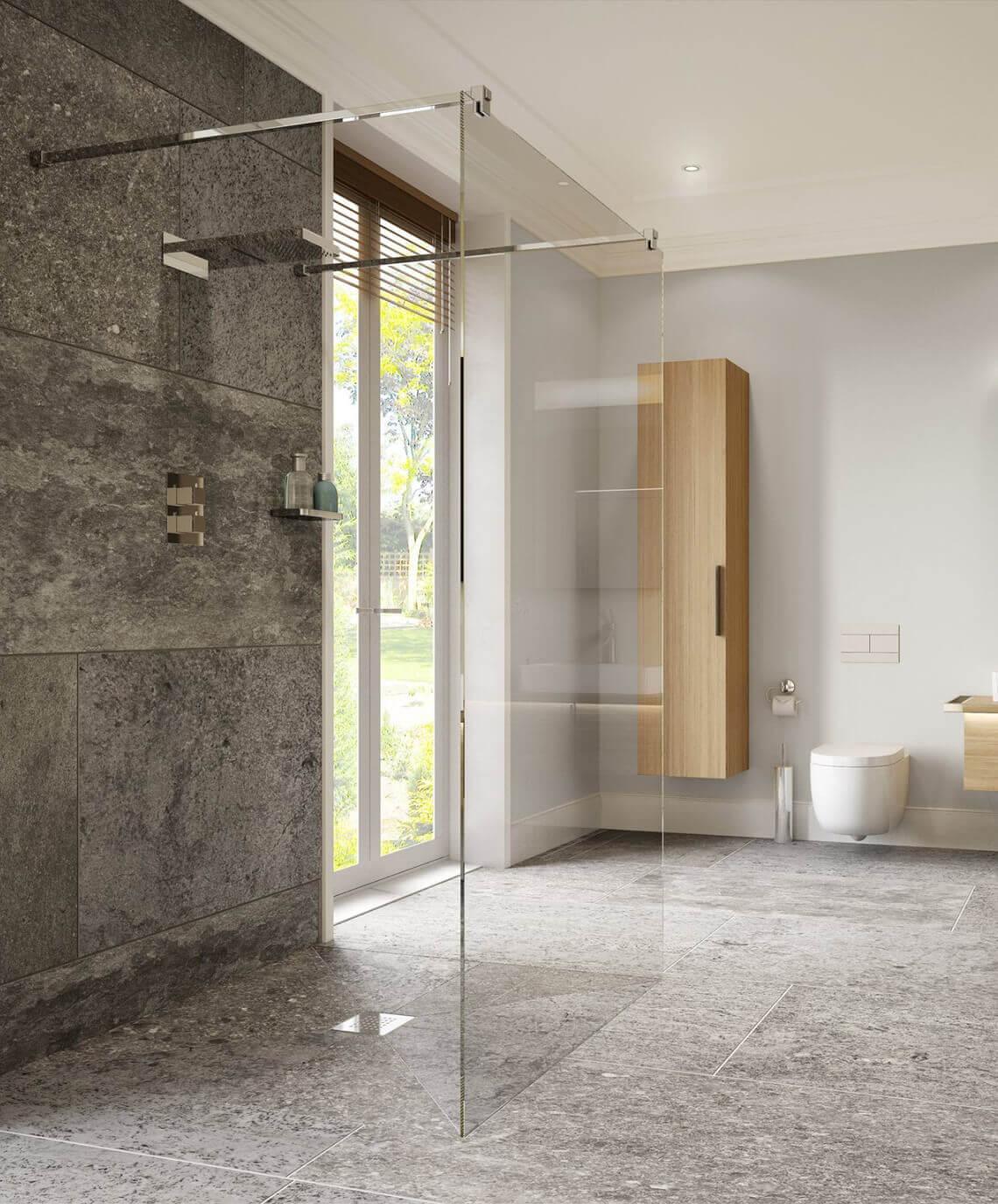 For Everyone
Manufactured to specification is our standard
Choose your style
OTL Product Ranges
Next working day delivery
Easy Installation
High Standard Product
About OTL
We design and manufacture wet room or shower room floor systems. Our concealed shower trays (formers) are manufactured from sustainably sourced hardwood ply.
Over 20 years experience.
100% committed to excellent customer service.
Manufactured to the highest standards in the UK.
Bespoke is our standard.
Available across England, Scotland, Wales and Northern Ireland our wet room floors can be purchased direct or through one of our trusted retailers.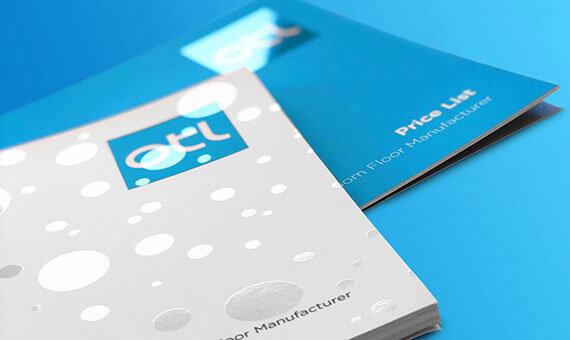 OTL Brochure
Find out more about our range of products
Containing full details of the wet room floor products and services we offer.
Hear what our customers have to say
We have used competitor products in the past, however they have not been able to offer the same level of customisation as On The Level. I really like the construction of the OTL trays, i.e. the ply wood as opposed to the usual closed cell material used by most others, and the design of the waste. Communication from the team has been excellent, they really listened to what we needed, and provided a great quality product to fit our high-end hostel.
Tony Pull – Coble Developments Ltd

CML have been working with James and the On The Level team for over 5 years now and their ability to deliver a quality product on time whilst incorporating our bespoke design culture has made everything really easy.
Simon – Caledonian Modular

We are delighted to have found On The Level. Communication from day one has been excellent, their advice, willingness to listen to our requirements and adapt their product and service for us has been refreshing and allowed us to meet our client's requirements and design a modern and accessible bathroom space for each student room. We look forward to working with them on phase 2 of the King's College project, and we would not hesitate to recommend them for other projects in the future.
Rob McKinley – BB&C Architects Limited

An ideal product which has solved a repeat problem within en-suite shower rooms. From initial email contact, through to delivery of the units, OTL couldn't be more helpful or efficient.
Andy Knowles – Design Build Solutions Ltd

From phone call, to design, to delivery, OTL got fully engaged, were extremely helpful, very proactive in design, and very accommodating to our programme needs. Kier Ltd will 100% be using OTL in the future.
Gary Latham – Kier Regional Building, Western and Wales

Once again, we have been able to meet our clients design requirements and provide a bespoke wet room flooring solution, made to measure, for each accessible room at the hotel. Having worked with OTL products on previous projects, we are confident in their understanding, quality and their ability to deliver on time and the ease of fitting their products to save time for our installers.
Ian Thomas – RGB Group

OTL provided very useful technical advice during the early design stages. The OTL resin formers provide us with confidence that water will be efficiently removed from shower areas and take the headache away from contractors trying to create their own falls. The team continued to support the project with site visits to ensure that the contractor prepared and installed the floors correctly prior to the resin floor being applied. We have since specified OTL for more similar type projects.
Jason Ralph – Martin Ralph Associates

We were working with one of OTL's competitors, a very large company, when one of our surveyors recommended that I talk to On The Level, as he had worked with them on a few projects and felt that they had several advantages over the company we were then using. I certainly agree with that sentiment!
Phil Chawner – Voyage Care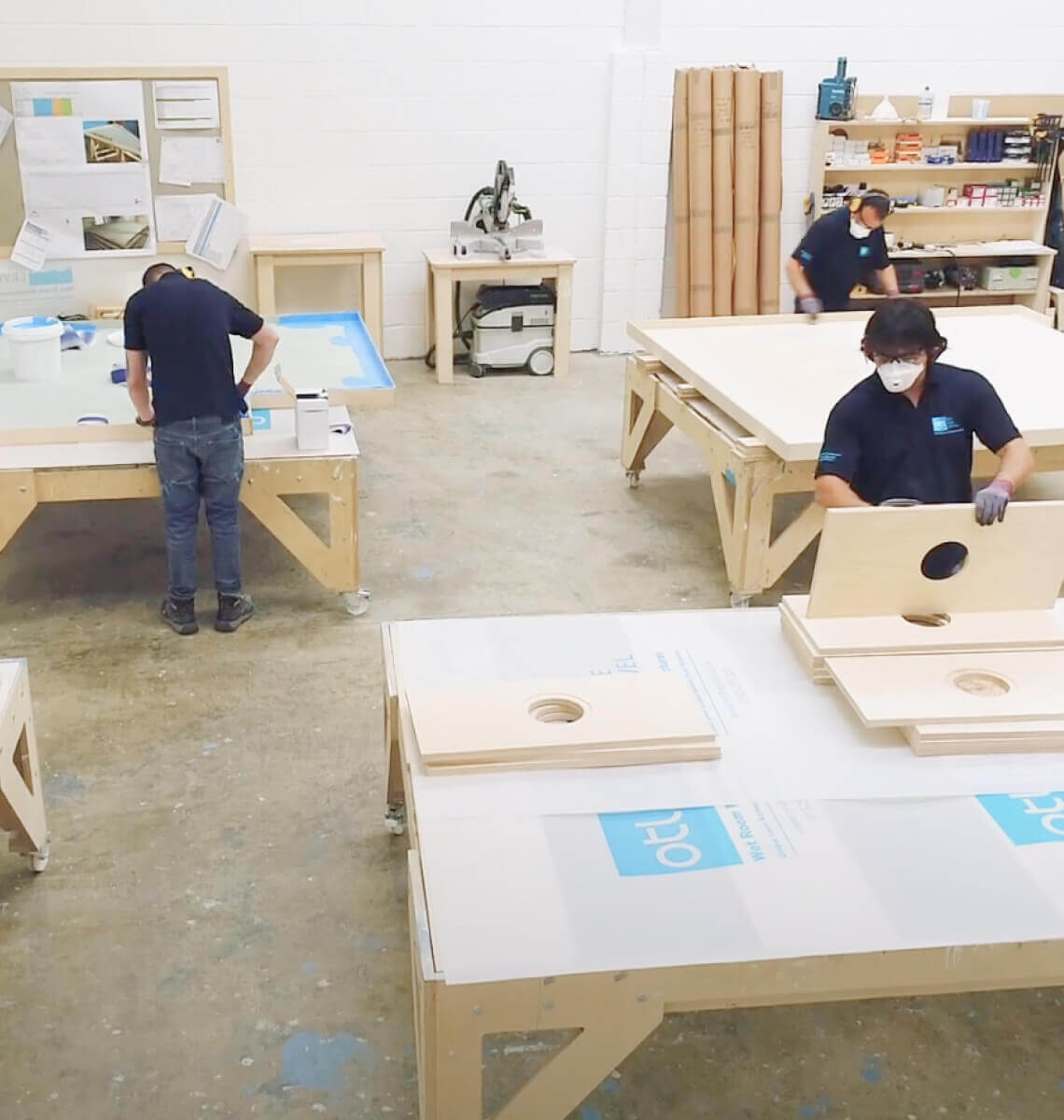 Our Sector Specialisation
Our wet room floors have been used across a number of different sectors, from creating luxury residential apartments to providing safe and hygienic showering areas in healthcare settings. Find out more about our expertise in each sector.