Sustainability
Minimising our environmental impact
Here at OTL we are keen to minimise the impact we have on the environment. We carefully consider everything, from where we source the raw materials we use to manufacturer our wet room formers, all the way through to how we dispose of any waste material created in the process.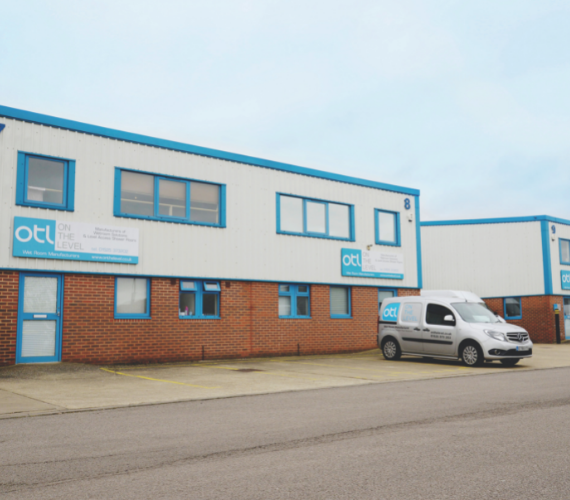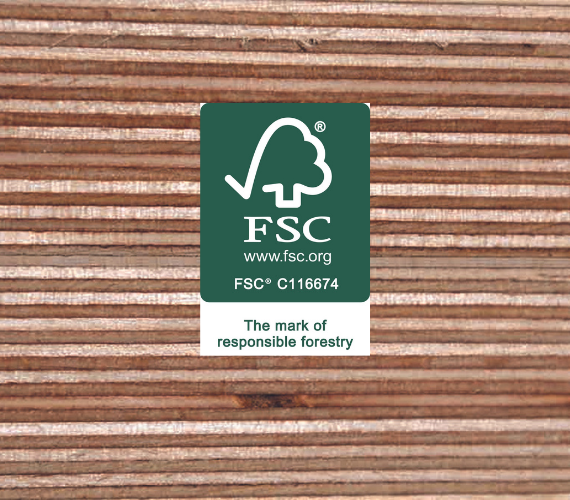 FSC Certified
All our high quality hardwood plywood is Forest Stewardship Council (FSC) certified. This means we can guarantee that the wood we use has been sourced from responsibly managed forests, audited to confirm they are managed according to FSC's rigorous social and environmental standards.
Made In Britain
Manufactured in our Leighton Buzzard, Bedfordshire factory our wet room floor systems are produced right here in the UK. We are proud to be part of the Made In Britain community, creating good value products to an exceptionally high standard. Members are required to adhere to Made In Britain's strict criteria and follow their code of conduct which sets out the core principles and business standards expected of organisations within the community.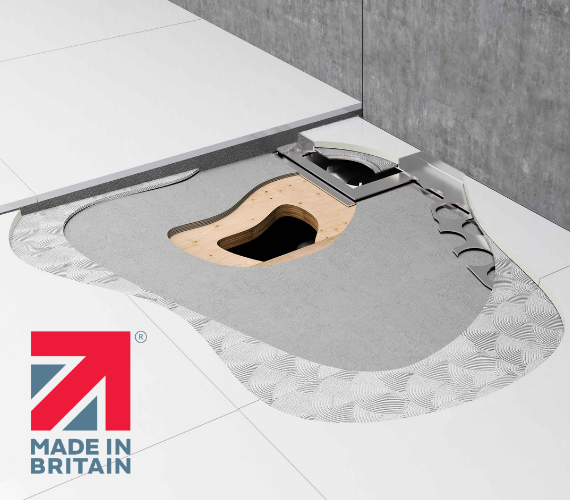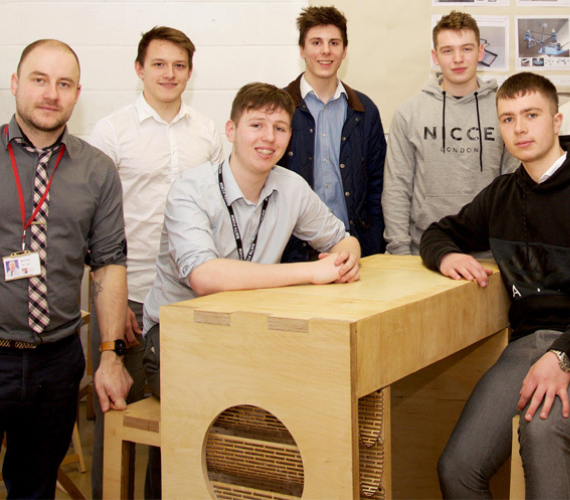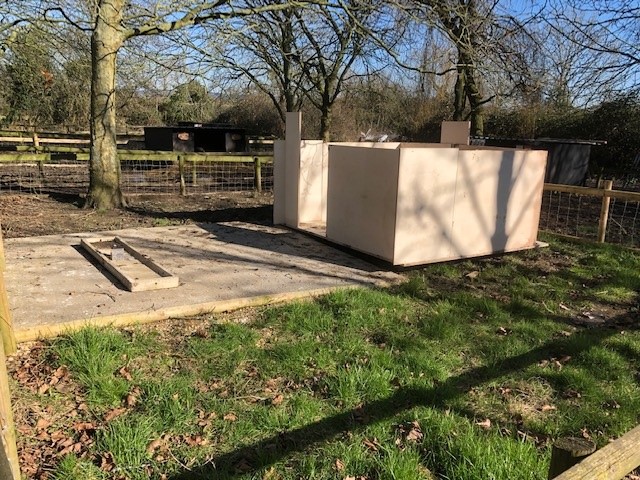 Recycling & Repurposing Waste
All our wet room formers are cut to size from large sheets of high quality plywood. Any waste left over from the cutting process is then either recycled or donated.
Over the years we have had the pleasure of donating to both schools and charities. Elizabeth Woodville School near Milton Keynes were able to use our plywood offcuts within their Design Technology classes to create some amazing projects.
Curly Tails, based in Milton Keynes, rescue unwanted pet pigs and provide them with a safe and loving home. Our offcut donations have been used to build new shelters for the pigs, as well as maintain other areas in the sanctuary.
If you are a local charity or school who would benefit from a donation of offcuts then please get in touch by emailing [email protected].