OTL Square Tile-In wet room floor formers are a popular choice to enhance the aesthetics of the room.
Available as a bespoke, made-to-order, option only, our formers suitable for a Square Tile-In drain cover can be created to your exact requirements.
Easy to install
Compatible with all floor types – timber joists, concrete, etc.
Built-in fall, creating the perfect gradient
Why use Square Tile-In Floors?
Modern, minimalist option for any wet room
Flexible design, wet room floors made to your exact requirements
Easy to keep clean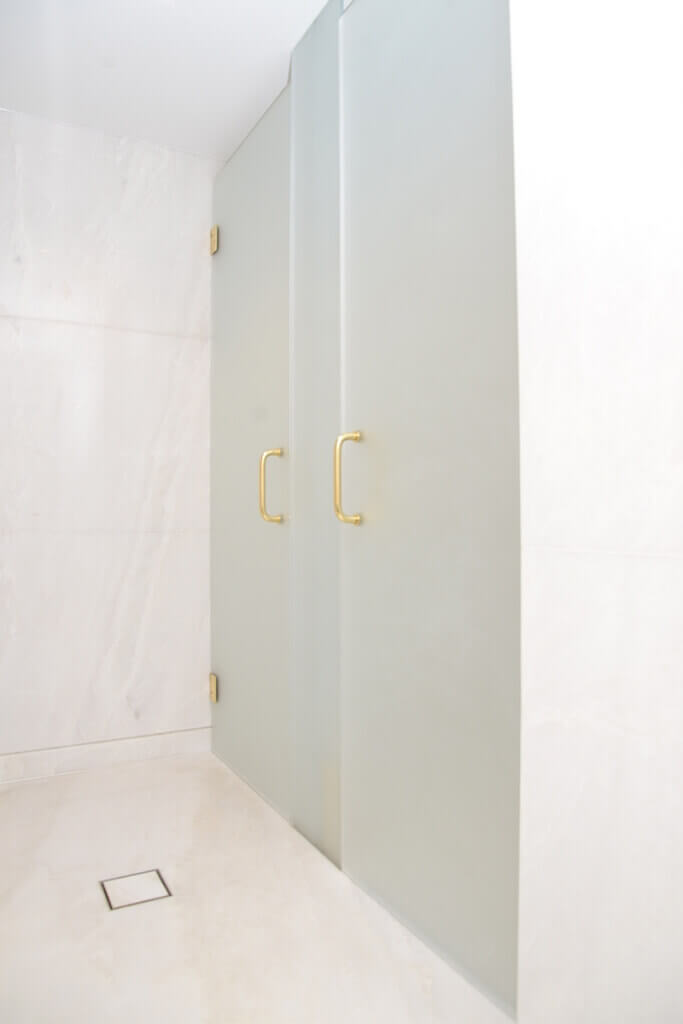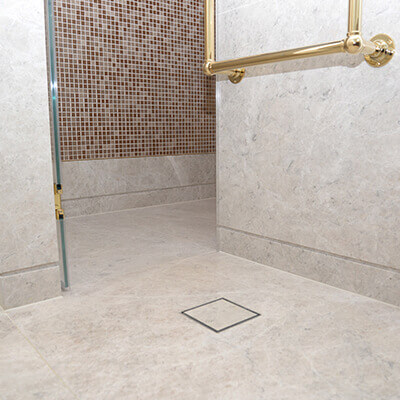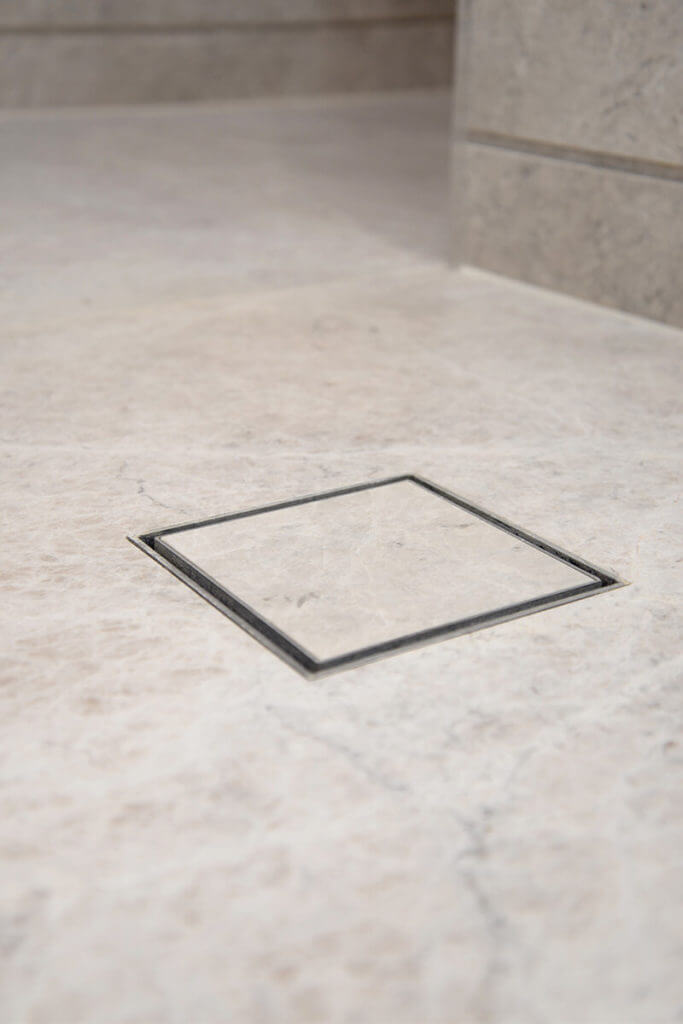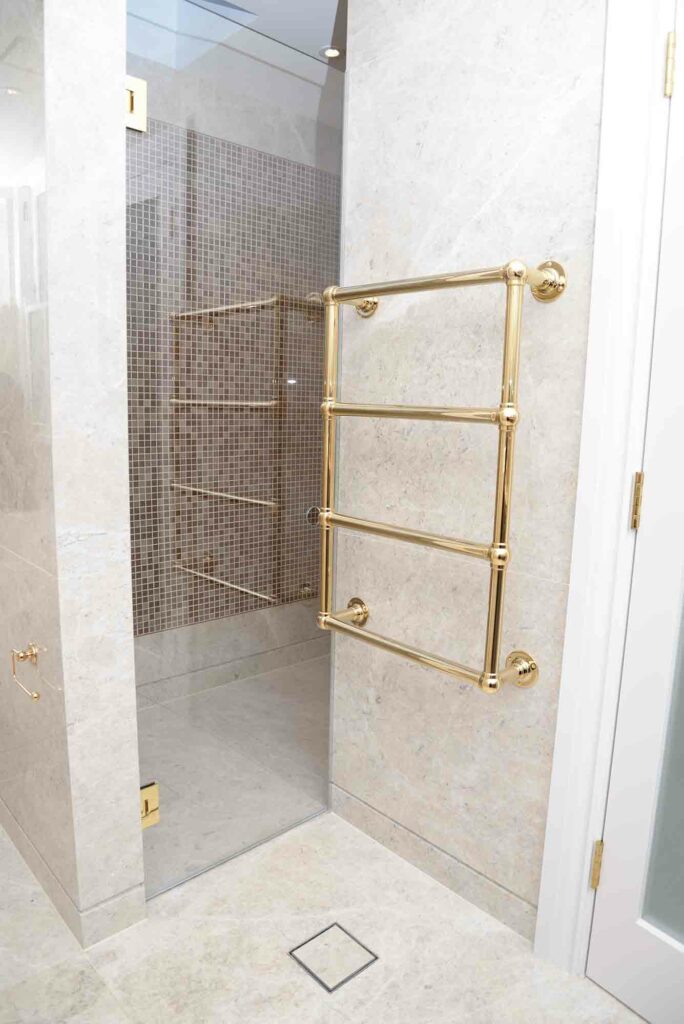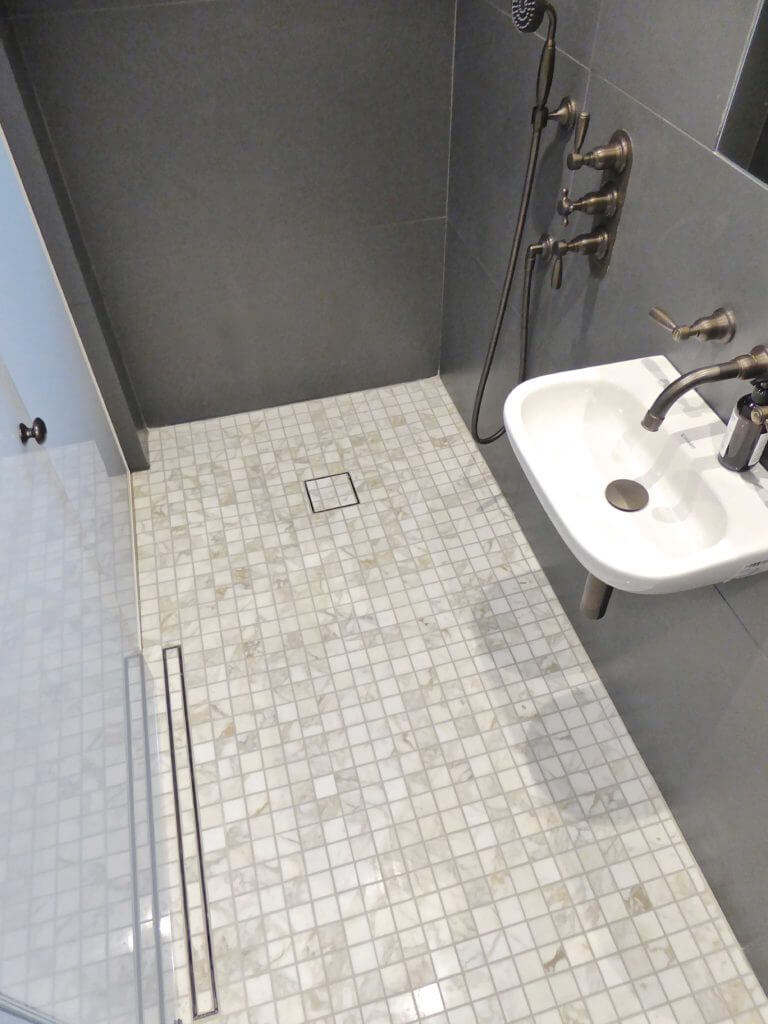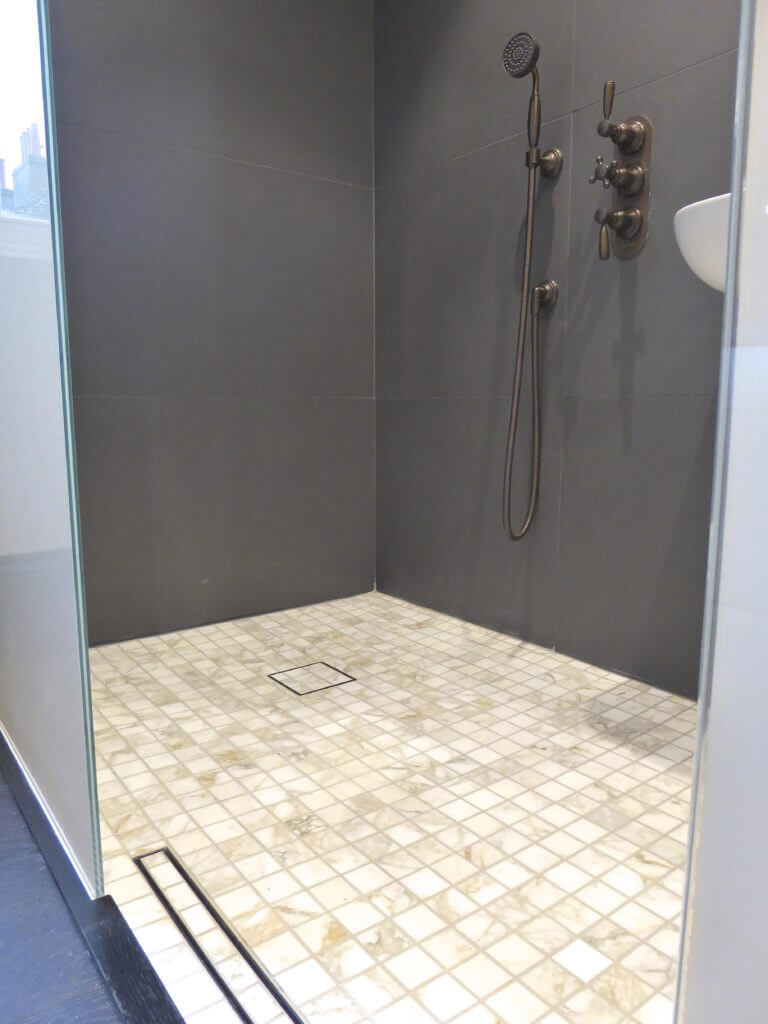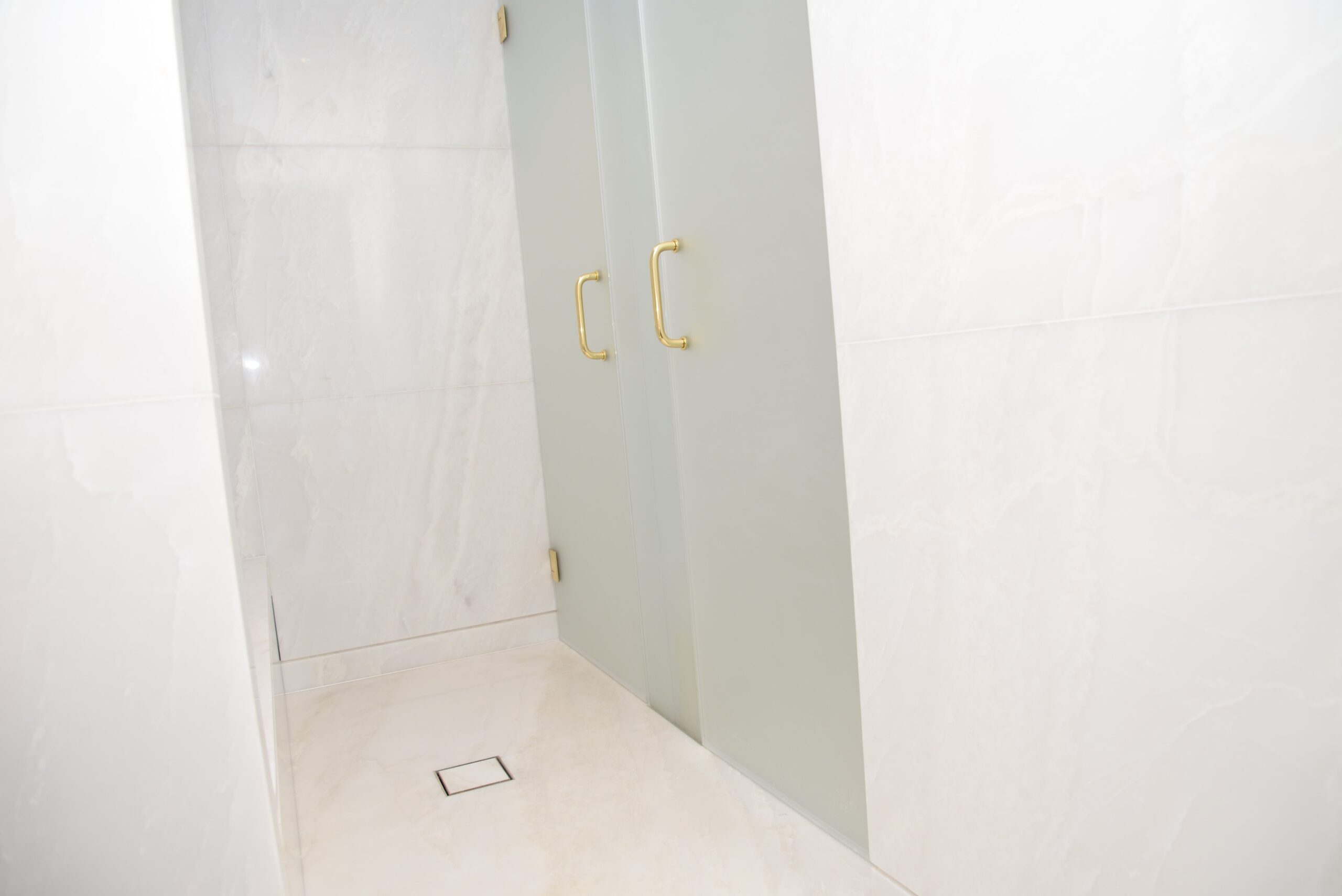 Made to Measure.
Our OTL Square Tile-In formers are made to measure, and with a quick 5-7 working day turnaround you can be sure to have the perfect former for your project without any hold ups.
Easy to install.
Ideal for all floor types, whether you are creating a wet room on timber joists, concrete slab or beam and block, the Square Tile-In wet room floor former can be easily positioned into the room.
Full instructions to aid installation, as well as access to our friendly helpdesk if you need further advice, make easy work of installing the OTL Square Tile-In.