Bespoke Is our Standard
On The Level are proud to be known as problem solvers, and over the years we have created successful solutions for many special requirements.
A combination of using high quality ply wood, state of the art technology, and years of experience, means that On The Level can provide flexibility with their products not seen with any other wet room floor formers.
Bespoke really is our standard. 
Modern Methods of Construction
We are extremely pleased to offer two types of modular flooring system, which are suitable for all types of floor finishes; the OTL Complete and the OTL Ultimate Modular.
Projects requiring in-situ construction of accessible bathrooms will also receive great benefits from adopting these systems. Our modular floors ensure quality and precision, whilst allowing offsite manufacturers to achieve project schedules.
We are able to create our wet room floors to any shape or size, position gullies to avoid underfloor obstacles, create dual outlet designs, and also develop products which provide significant benefits for those adopting Modern Methods of Construction.
This means we are able to meet the demands of several specific sector applications. These include, but are not limited to, large wet rooms for hospital wards, dual outlets for luxury hotel en-suites for added peace of mind, modular wet room floors for bathroom pods, and floors for shower blocks in health centre changing rooms.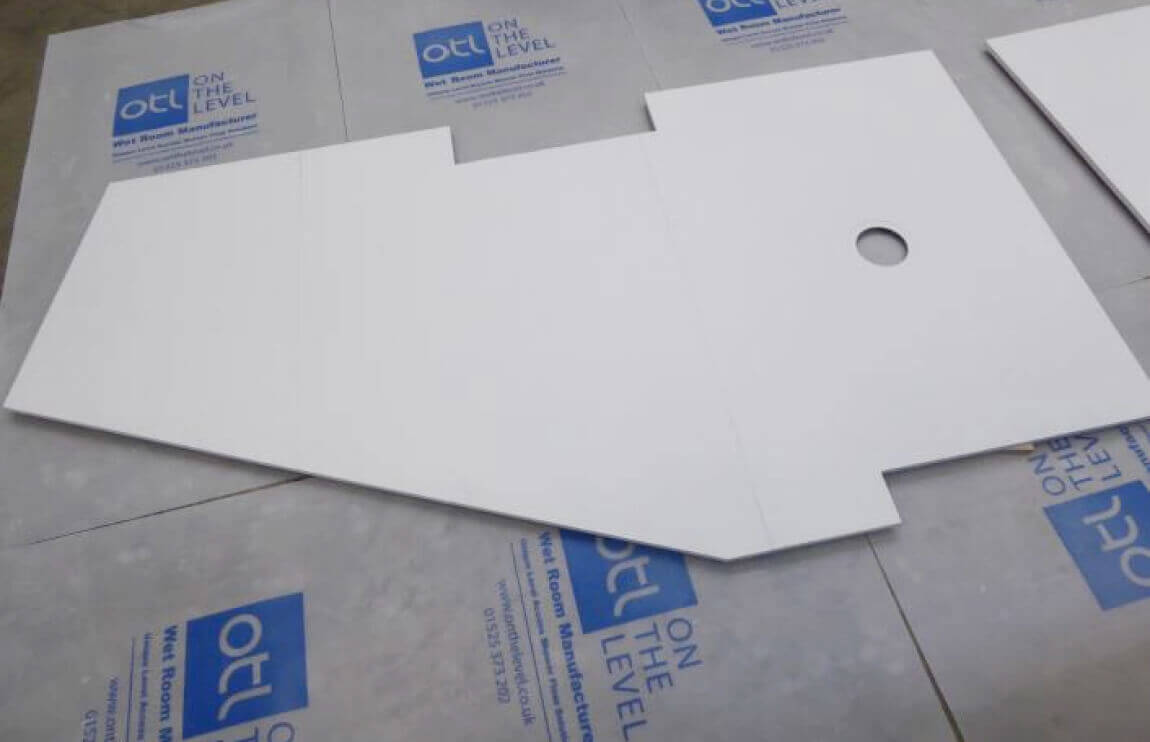 OTL Complete
A complete, made-to-measure, interlocking flooring system.
Suitable for modular or traditional builds, the OTL Complete floor is the perfect choice for large flooring areas, such as shower blocks and washrooms in hotel spas, gyms, hospitals, welfare units and campsites.
The OTL Complete floor can be made near enough any shape or size. All floorboards are installed using a double tongue and groove joint, and the floors are pre-prepared for on-site tanking and finishing.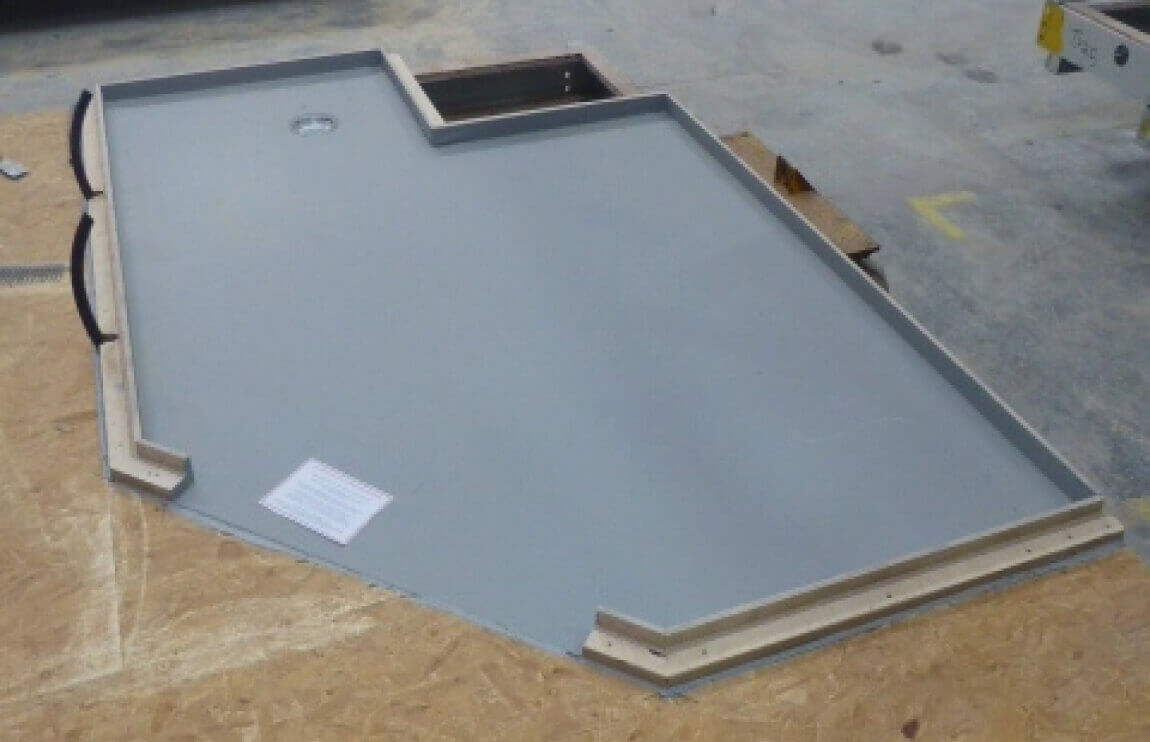 OTL Ultimate Modular
A whole floor made from one piece of material.
No need to lock sections together as this floor is ready to install straight away. The OTL Ultimate Modular is manufactured with pre-made upstands, a pre-attached waste outlet, and has been pre-tanked so that only the floor finish needs to be applied.
The ideal option for en-suite shower and bathroom pods, volumetric modular building, and other types of offsite manufacturers using modern methods of construction.
Bespoke Project Case Studies