Located along the A40 just meters from Park Royal Underground Station, the Hampton by Hilton hotel gives their visitors easy access to the heart of London. The Grade-II listed exterior has been preserved, and the new section is completely in keeping with the original façade, whilst inside has modern rooms and amenities.
The complete wet room floors chosen for this project, are made-to-measure, and incorporate an interlocking, tongue and groove, floor system, the perfect choice for larger flooring areas. With 6 different bathroom layouts required, each layout had different specifications for gully positions.
All pre-prepared floors, with falls incorporated in the shower areas, were provided in two sections for ease of on-site installation.
Designed to Hampton by Hilton's latest brand standards, interior designer Atellior maintained the modern design in the accessible en-suite bathrooms using our timeless and versatile square grating product.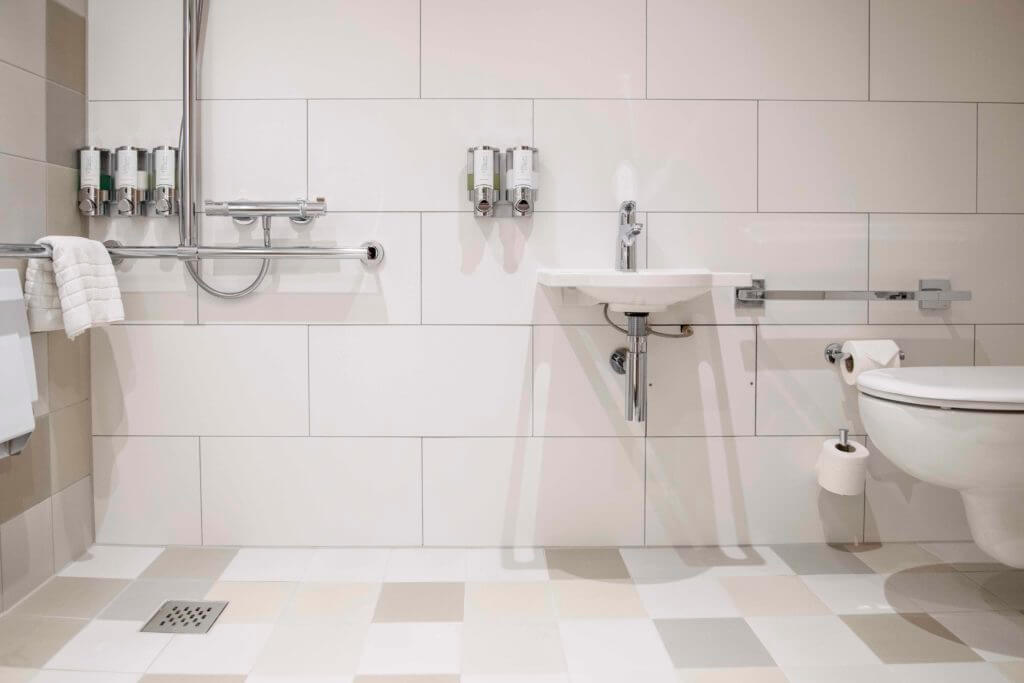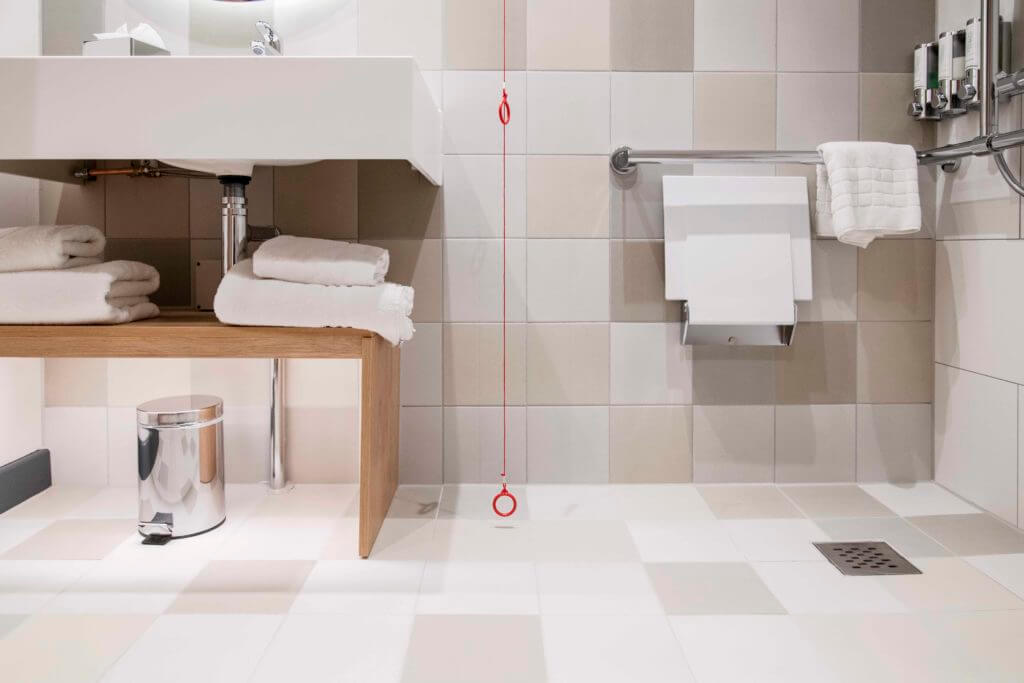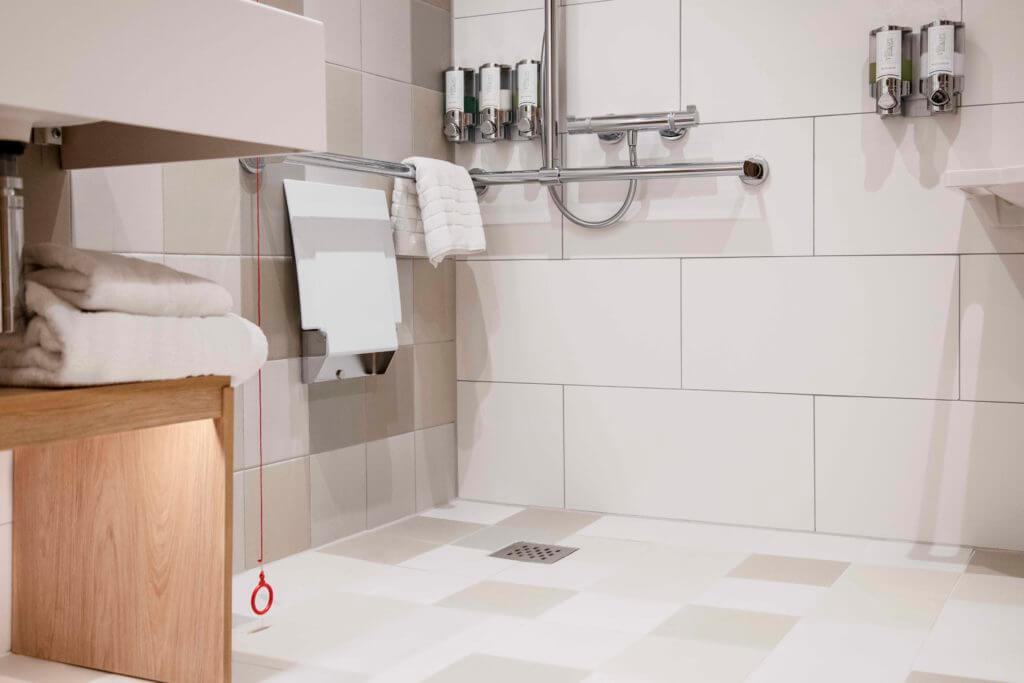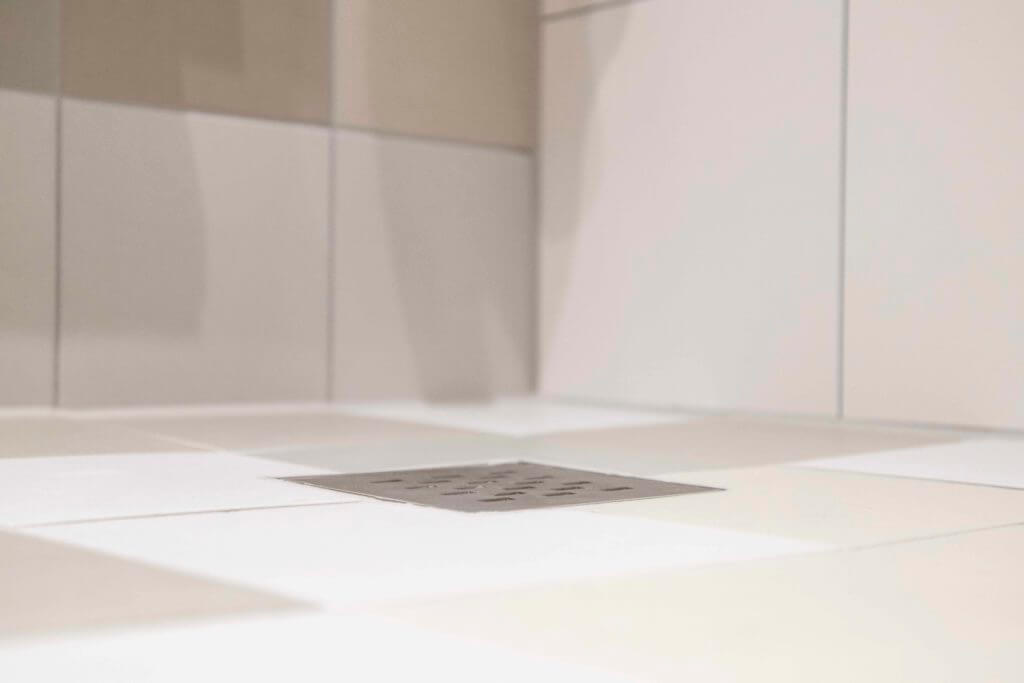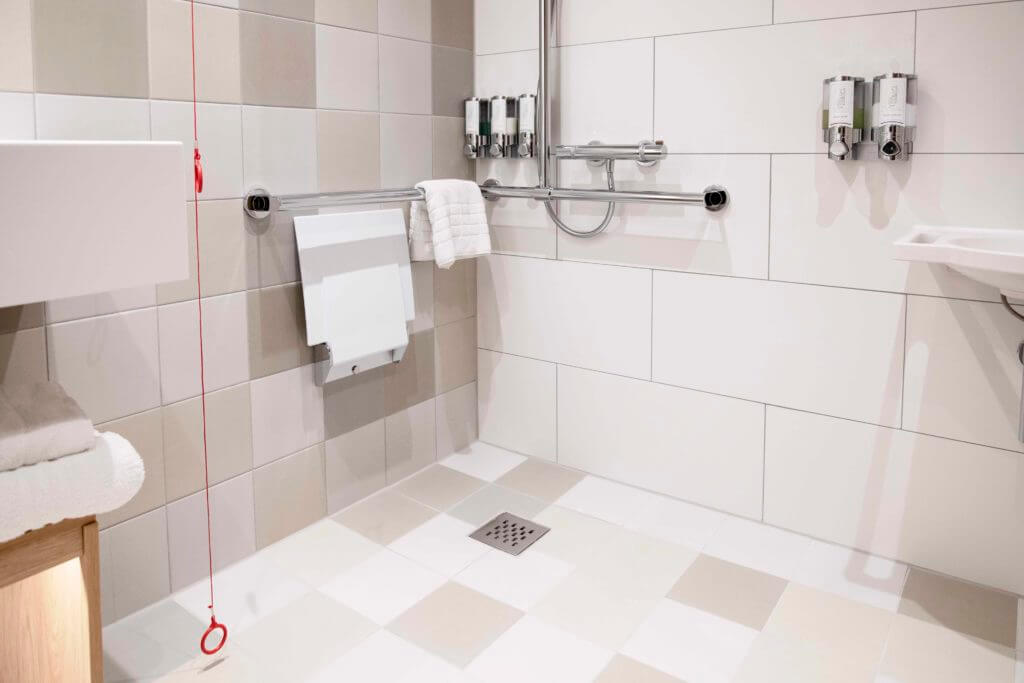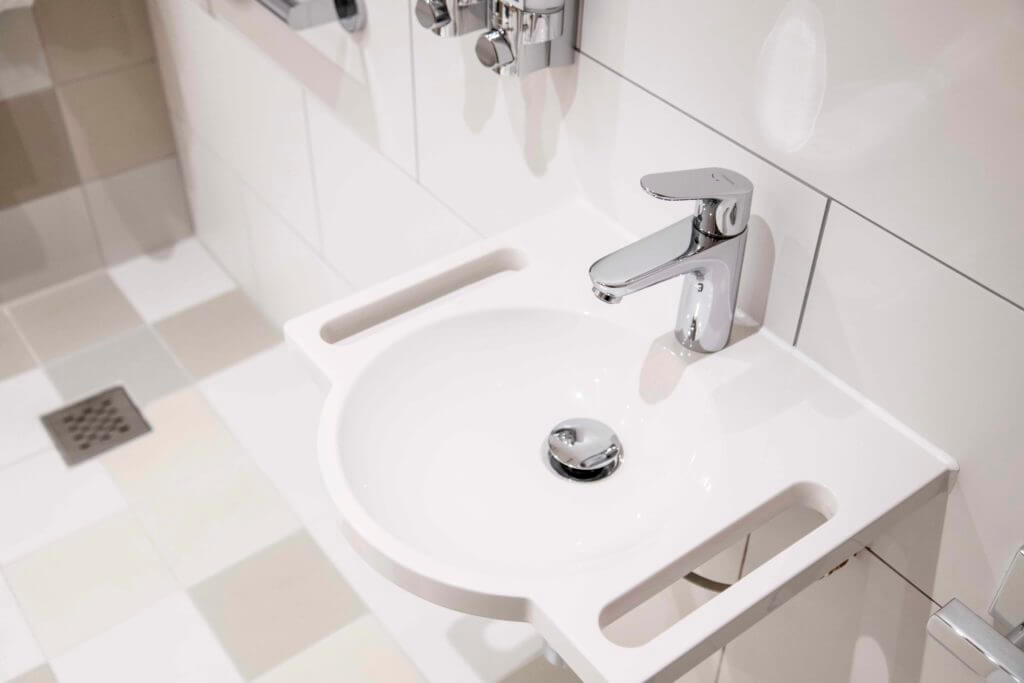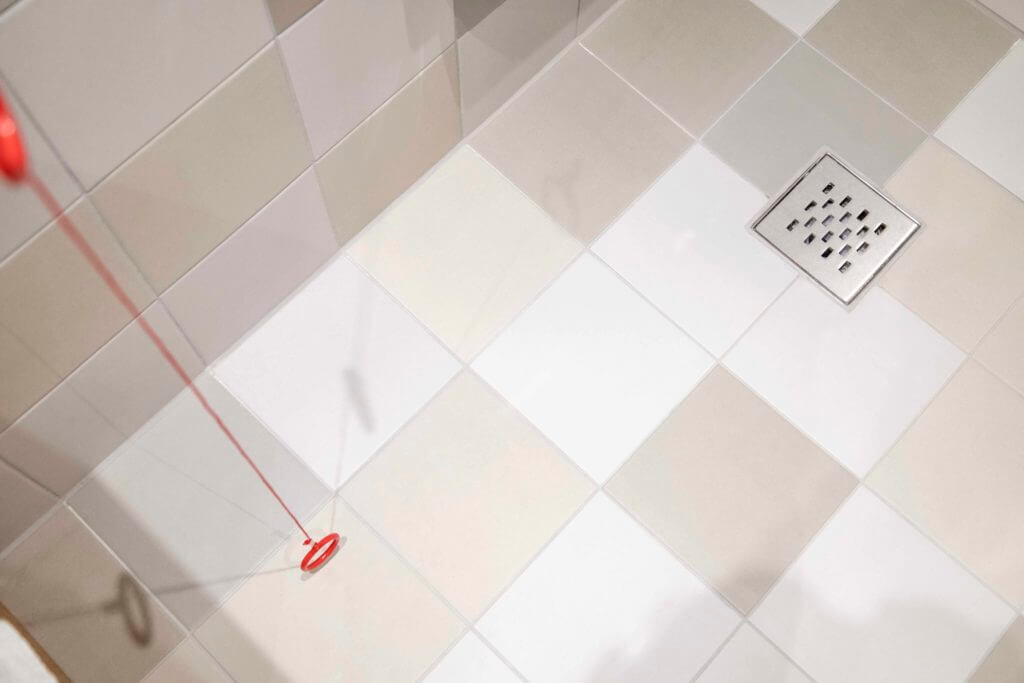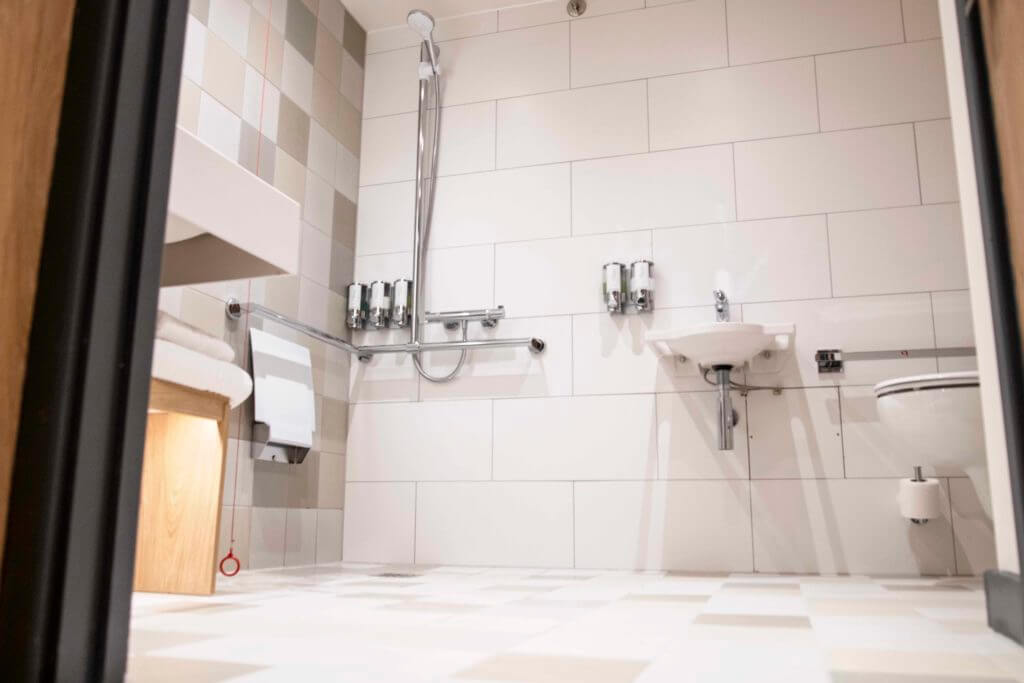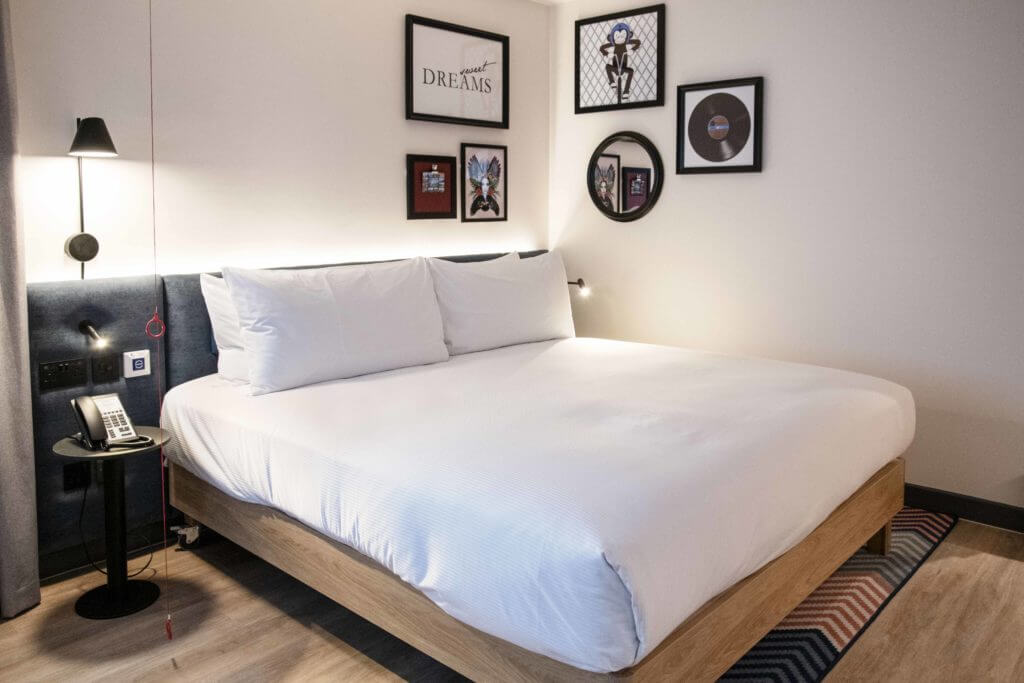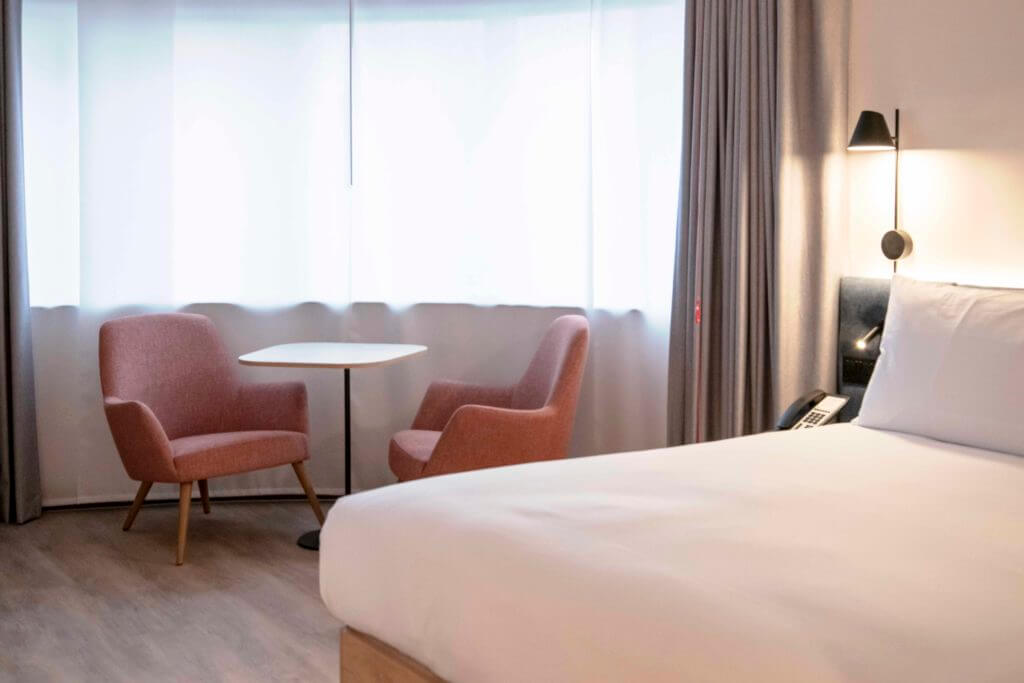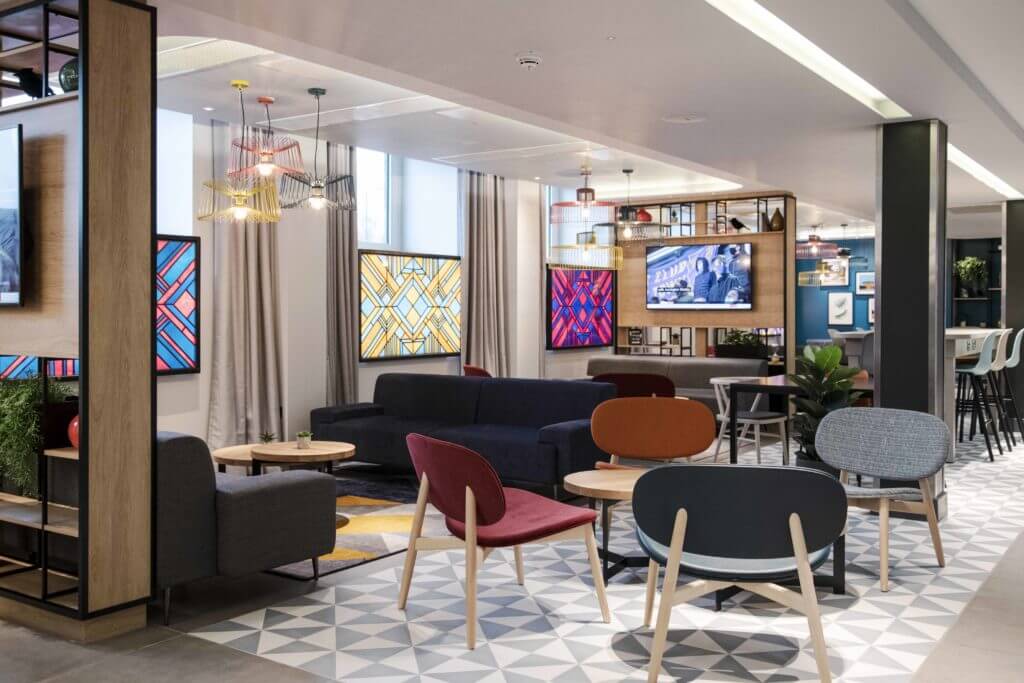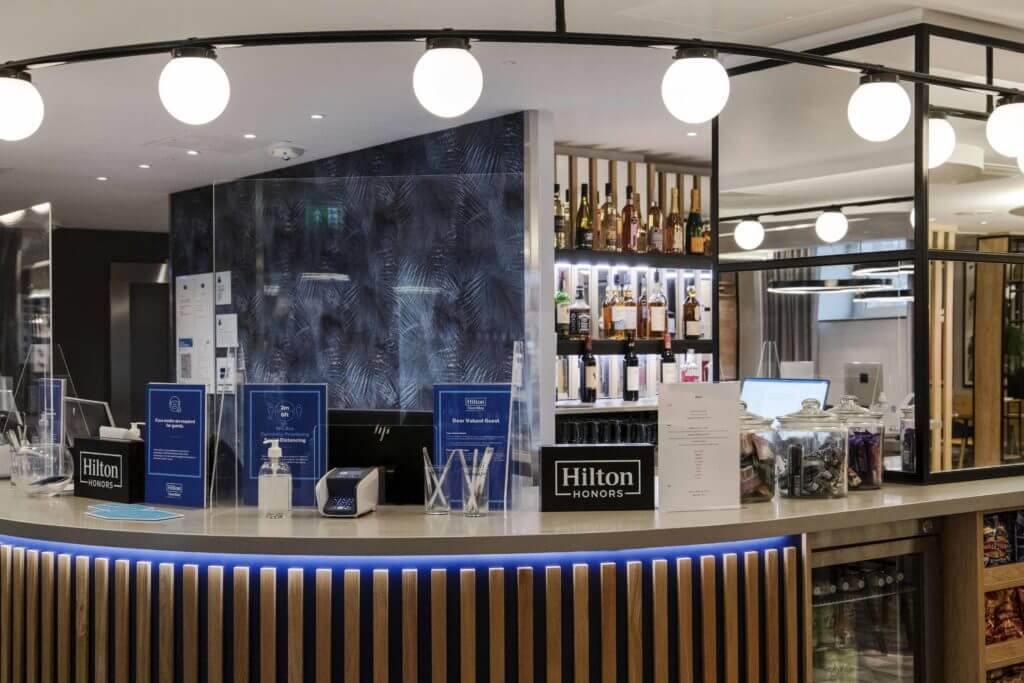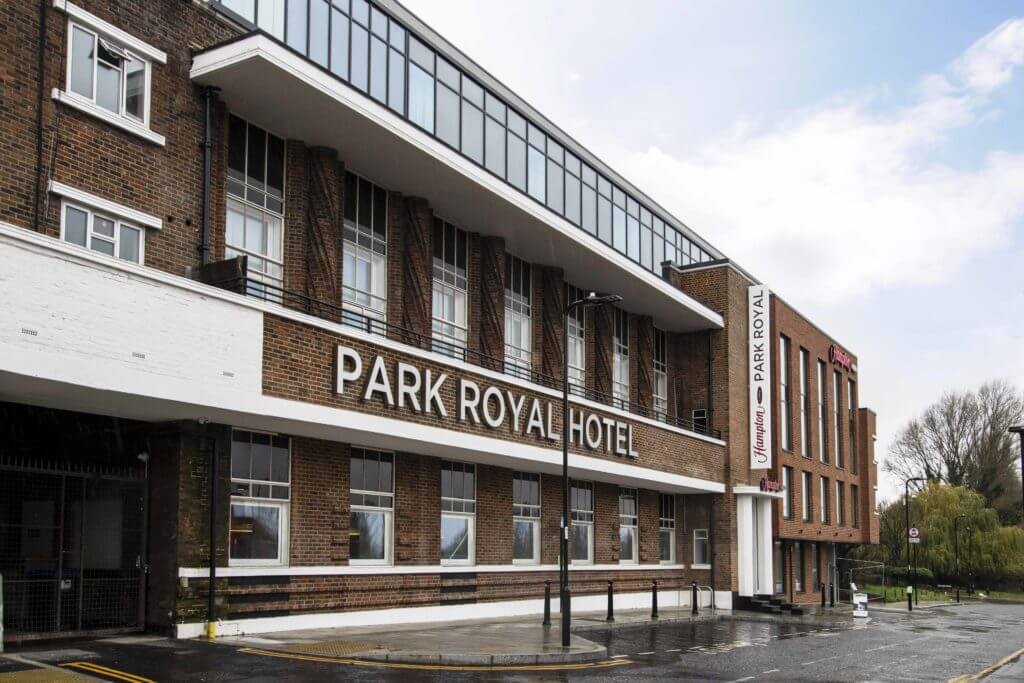 Once again, we have been able to meet our clients design requirements and provide a bespoke wet room flooring solution, made to measure, for each accessible room at the hotel. Having worked with OTL products on previous projects, we are confident in their understanding, quality and their ability to deliver on time and the ease of fitting their products to save time for our installers.
Ian Thomas – Construction Director (RGB Group)