Specifying wet rooms CPD seminar
We are delighted to announce our new CPD seminar "Specifying Wet Room Floors and Overcoming Common Challenges" is available to book.
To be held either in person at your office, or online if preferred, our new CPD seminar is designed for architects and general specifiers of wet rooms who would like to enhance their knowledge of specifying wet rooms, and gain a clearer understanding of common challenges and solutions available.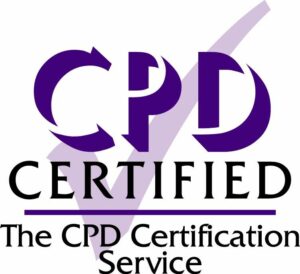 The new CPD seminar is accredited by the leading independent CPD accreditation organisation, CPD UK.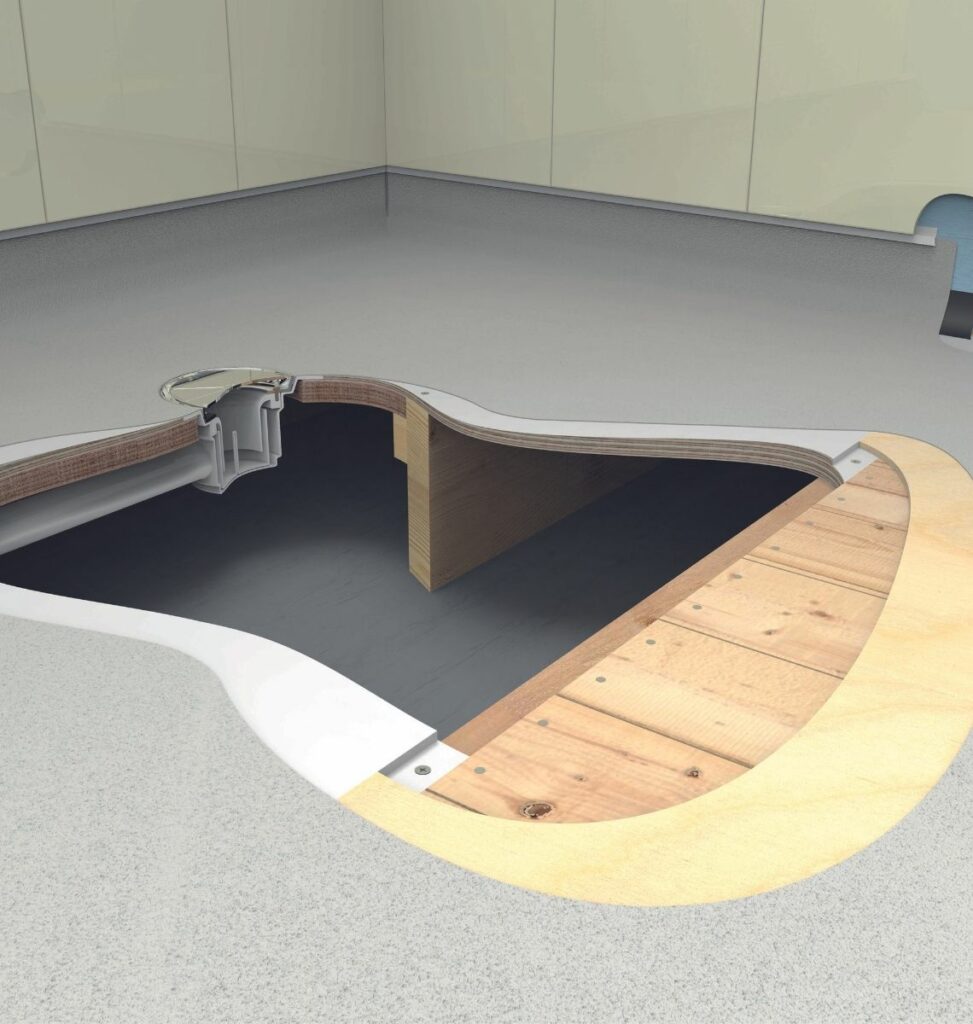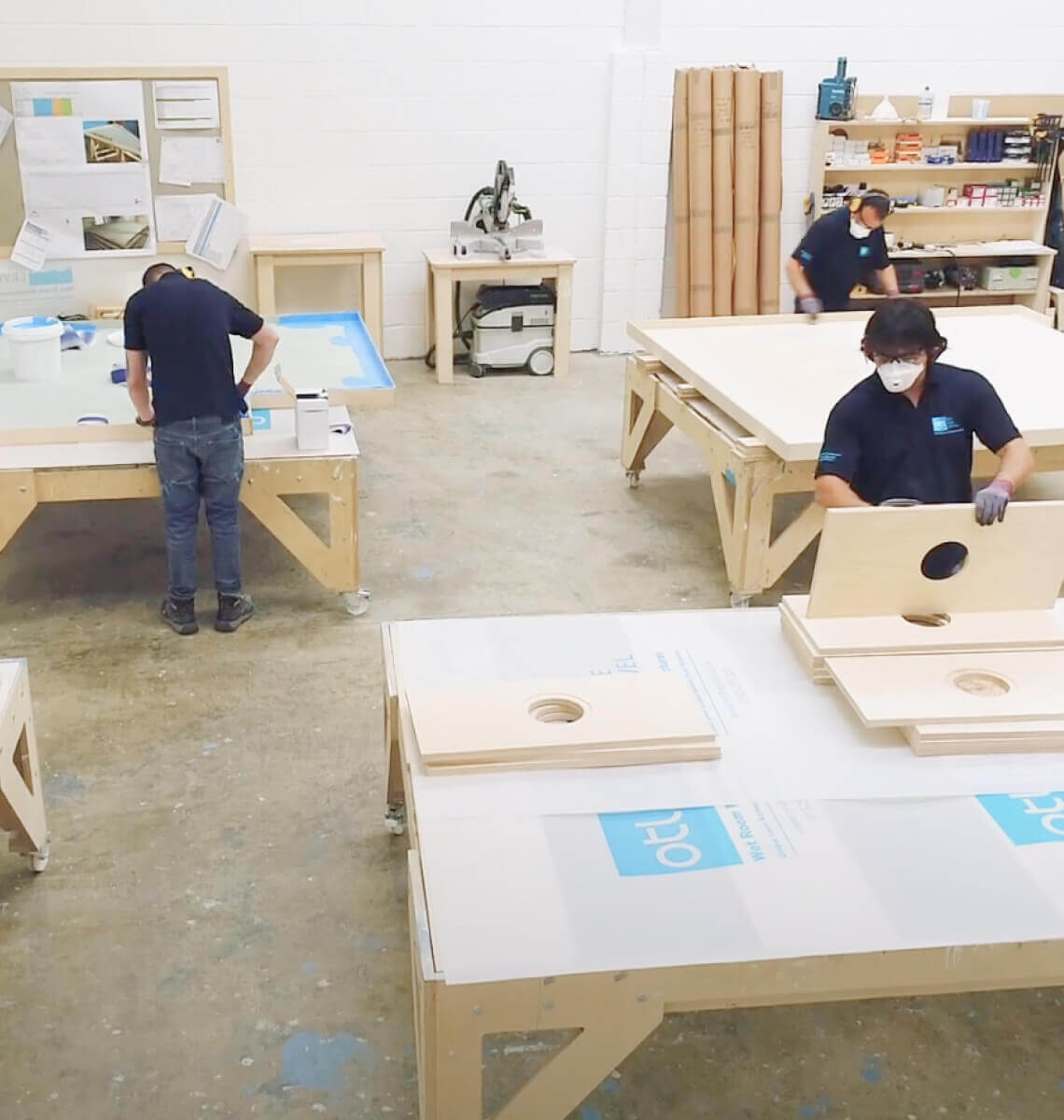 What the CPD Covers:
Understand the wet room market and benefits over a shower tray.
Understand the different types of wet room systems available.
Understand the important considerations when specifying a wet room.
Advice on how to overcome common challenges.
CPD Seminar Details
The presentation can be held either at your Architect practice or online. It lasts no longer than 45 minutes, which includes a Q&A session. If held over lunch at your practice, we will cover the cost of lunch for the team attending.
Book Our Wet Room Specification CPD Seminar
Complete the online form to book a CPD seminar for you or your Architect practice.