INFINITY I-Line provides an elegant, seamless finish with an almost invisible channel edging the wall. Combine this with a considerate, sloped floor and water is ensured to flow directly into the channel, thus providing one of the most minimalist of wet room designs to date. The simple, subtle design enables the end user to enjoy showering in ultimate comfort, whilst maximising space.
INFINITY I-Line is a must-have for any style-conscious homeowner. Its cutting-edge design gives a luxury feel to any bathroom and exudes grace and class of the highest level.
Created in-house by our experts and exclusive to OTL, the INFINITY I-Line is manufactured in the UK to the highest of standards.
Easy to install
Compatible with all floor types – timber joists, concrete, etc.
Left & right hand configurations available
Built-in fall, creating the perfect gradient
Multiple stock sizes available
Bespoke service if stock sizes are not suitable
Perfect for the design-conscious
Sleek 8mm water channel allows your tiles to be the star of the bathroom
Space-saving – creates a greater, more comfortable standing area
Easy to keep clean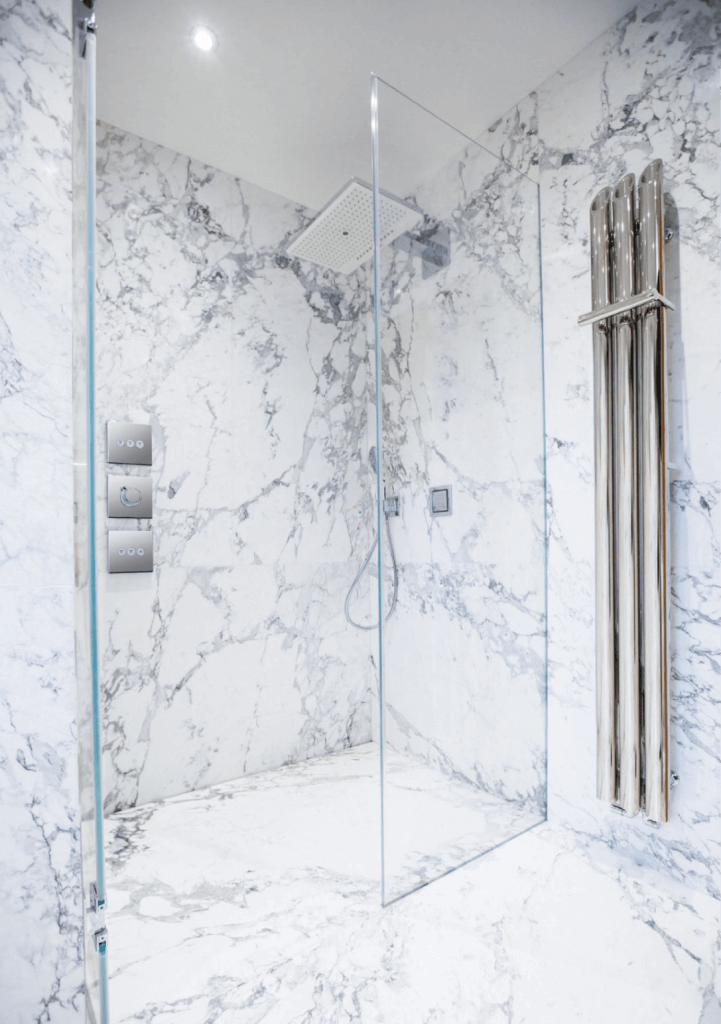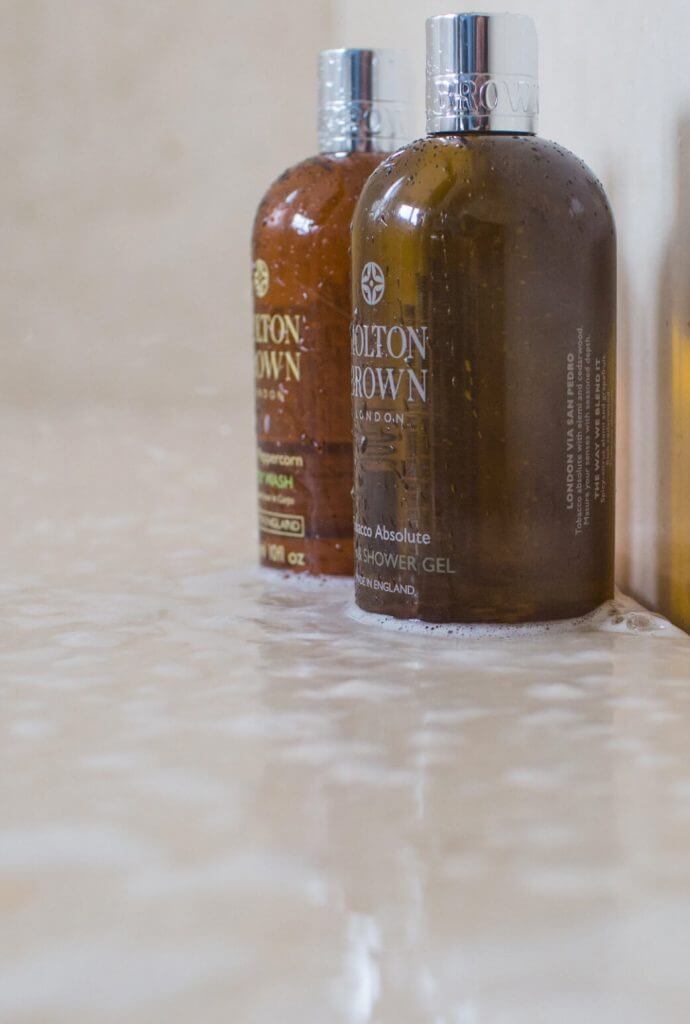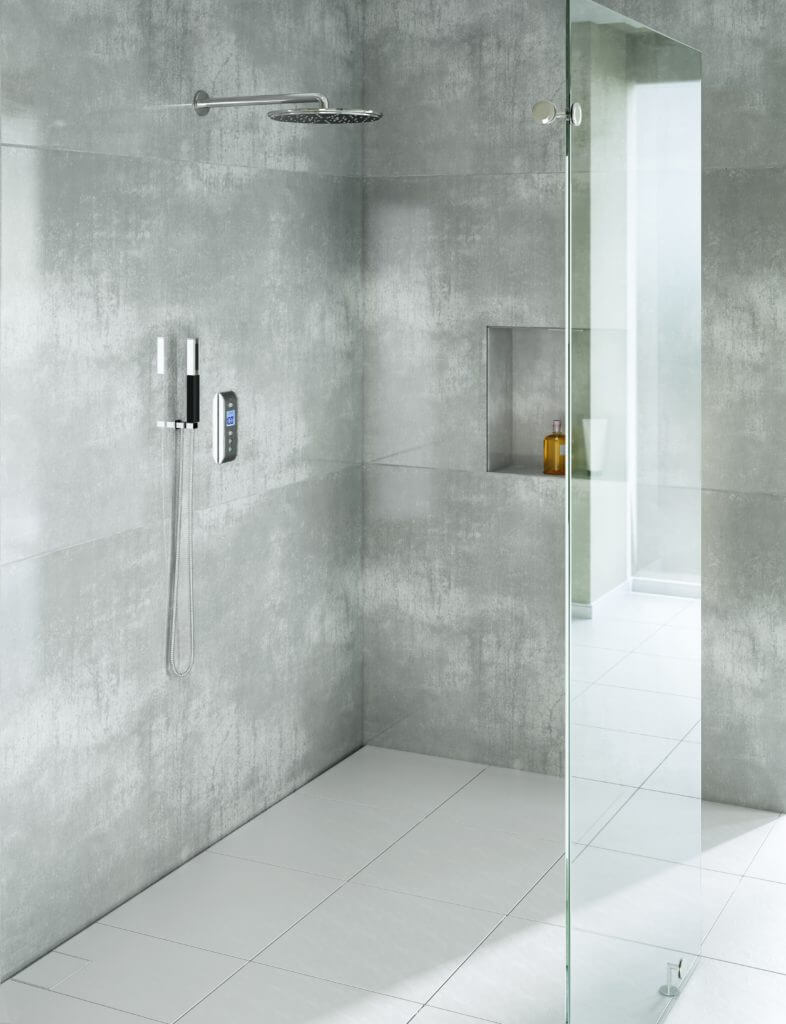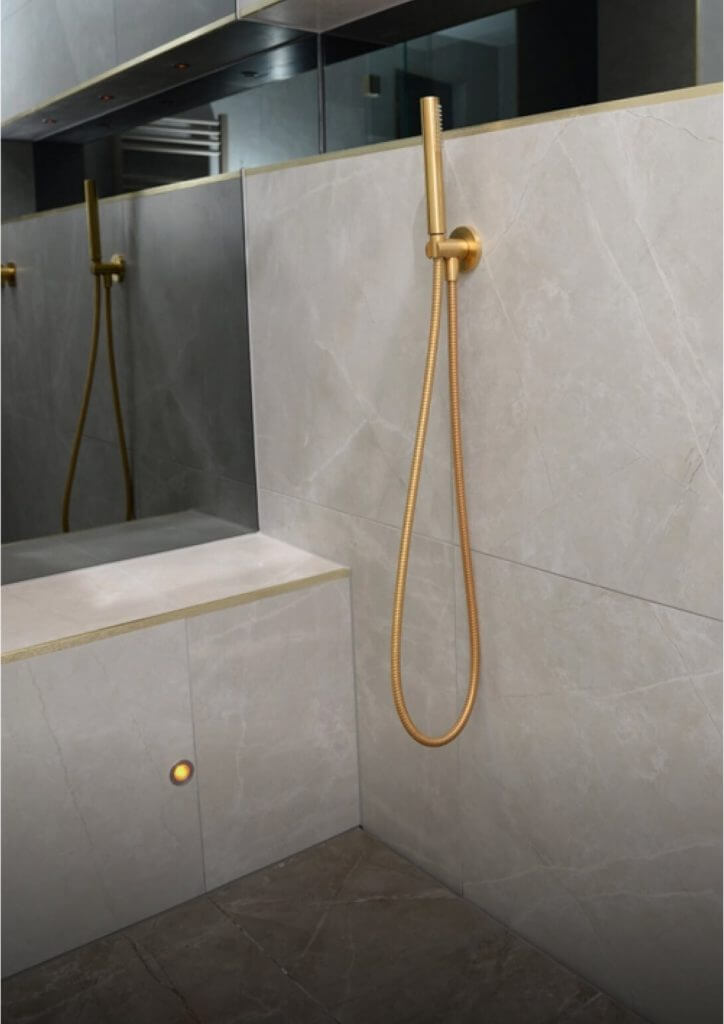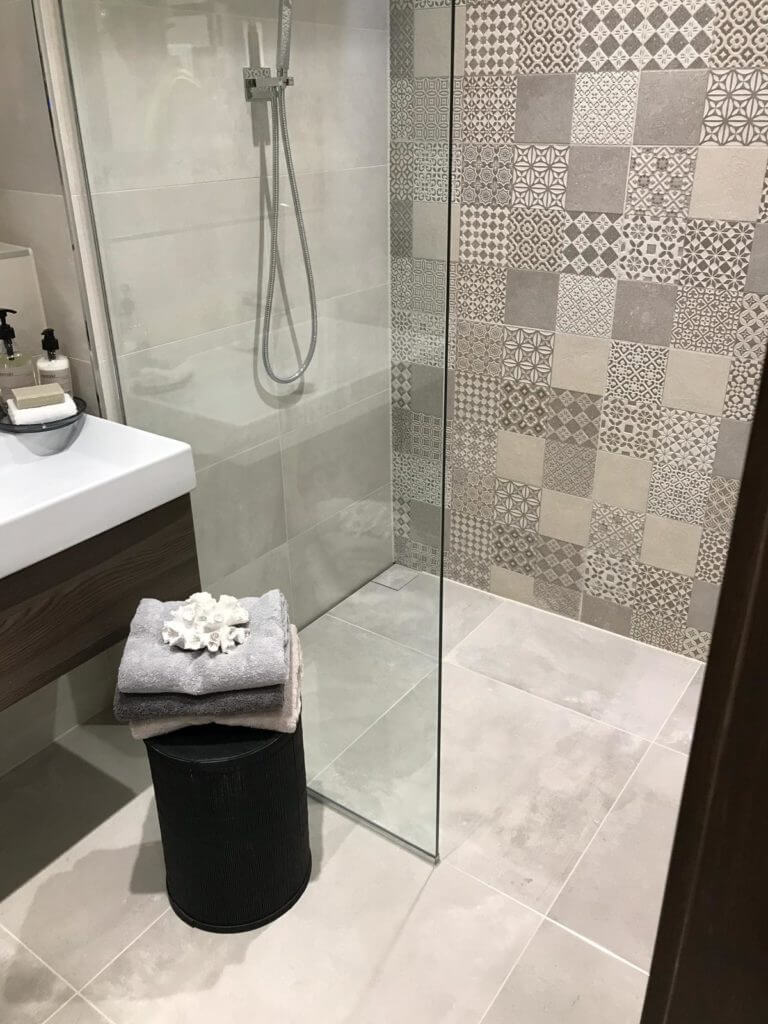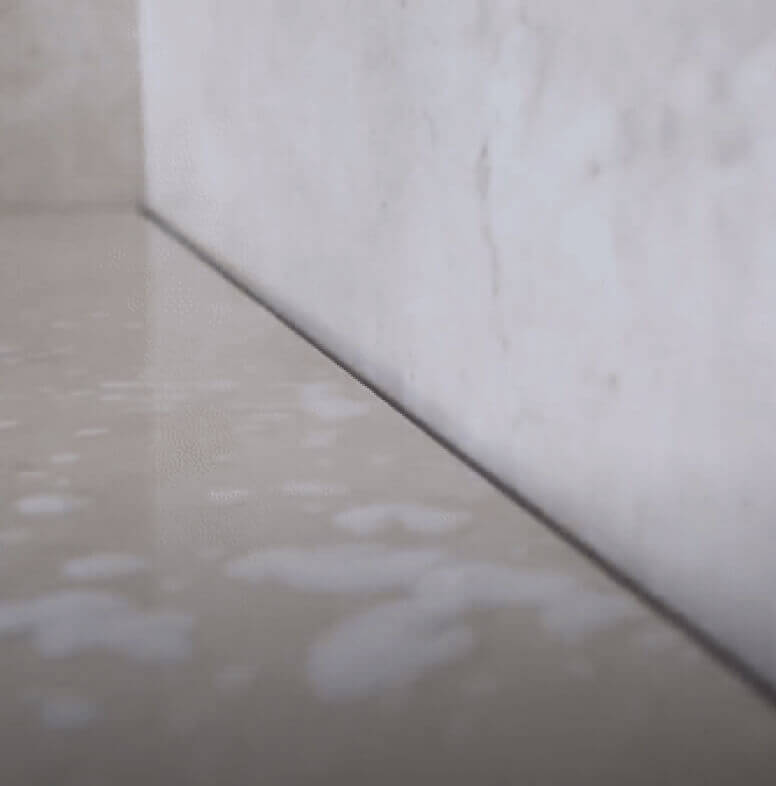 The 8mm gap is so discrete, it almost disappears.
The clever yet simple design is ideal when using a large format tile or large slab material.
Modern, state-of-the-art shower floor design
Luxurious look and feel
Almost invisible, seamless shower drains
Space-saving shower – more room to stand
Made to measure shower formers.
A range of stock size formers are available for next-day delivery, however sometimes a project requires something just a little bit different. With a quick 5-7 working day turnaround on bespoke formers you can be sure to have the perfect former for your project without any hold ups.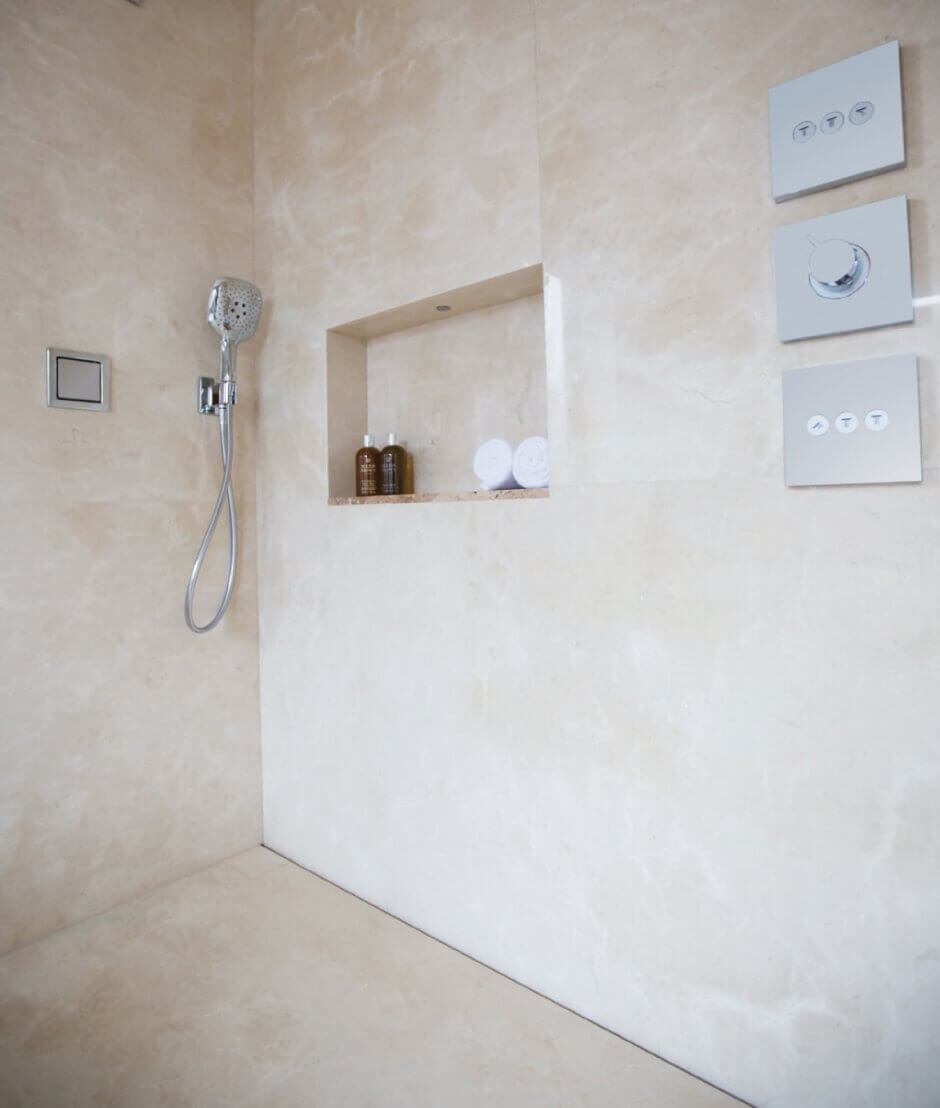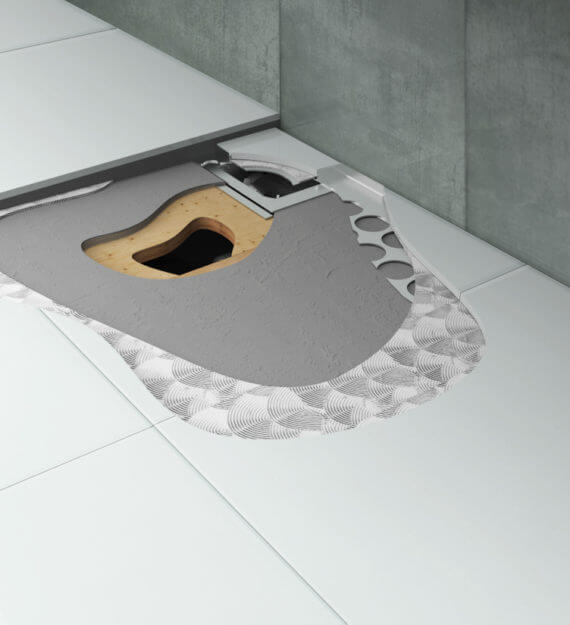 Easy to install wet rooms.
Ideal for all floor types, whether you are creating a wet room on timber joists, concrete slab or beam and block, the INFINITY I-Line wet room floor former and channel can be easily positioned into the room.
Full instructions to aid installation, as well as access to our friendly helpdesk if you need further advice, make easy work of installing the INFINITY I-Line.
Easy to clean.
The subtle 8mm I-Line water outlet channel is barely visible, however it's really easy to keep clean. A cleaning brush is supplied, which helps to sweep any undesirables towards the drain.
A tile plate extraction tool is also provided to give you quick and easy access to the trap.