OTL Epoxy Resin wet room floor formers have been designed with support from some of the leading names in resin floor technology. It has proved to be quick and easy to install with the added bonus that the resin can be poured immediately after the former has been installed.
Available as a bespoke, made-to-order, option only, our formers for resin also have extra reinforcement by using a full waste support which spans the full size of the former, for extra peace of mind and reduced movement to maintain the integrity of the resin.
Easy to install
Compatible with rigid sub-floors
Reinforced, tough and durable
Built-in fall, creating the perfect gradient
No need for tanking
Range of outlet designs
Why use OTL Epoxy Resin Floors?
Completely accessible
Suitable for heavy duty cleaning
Chemical resistant
Reduced maintenance costs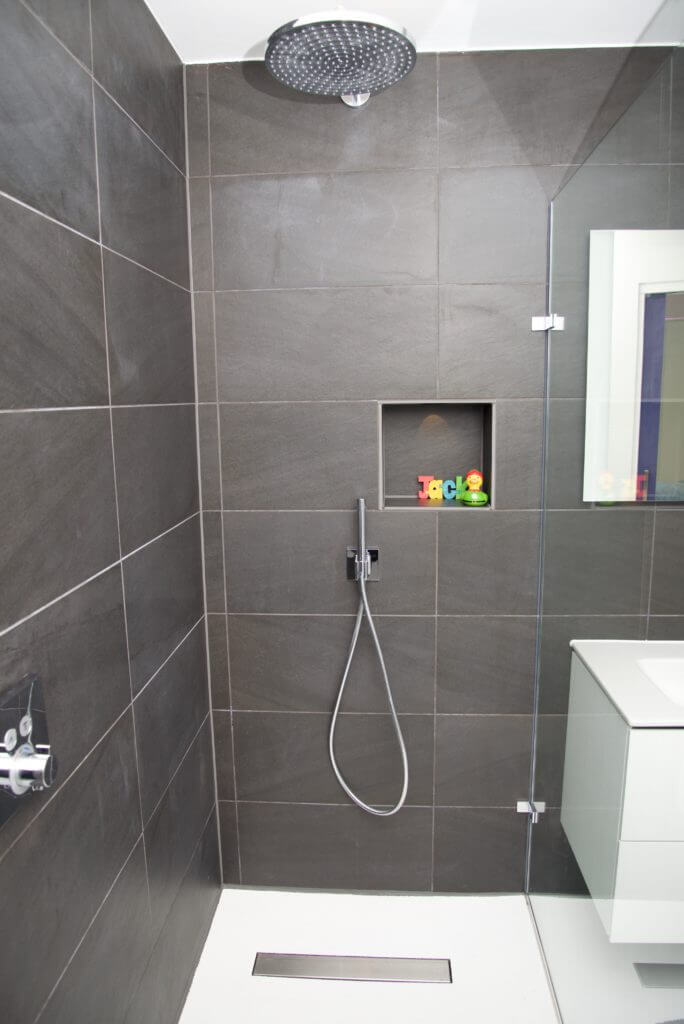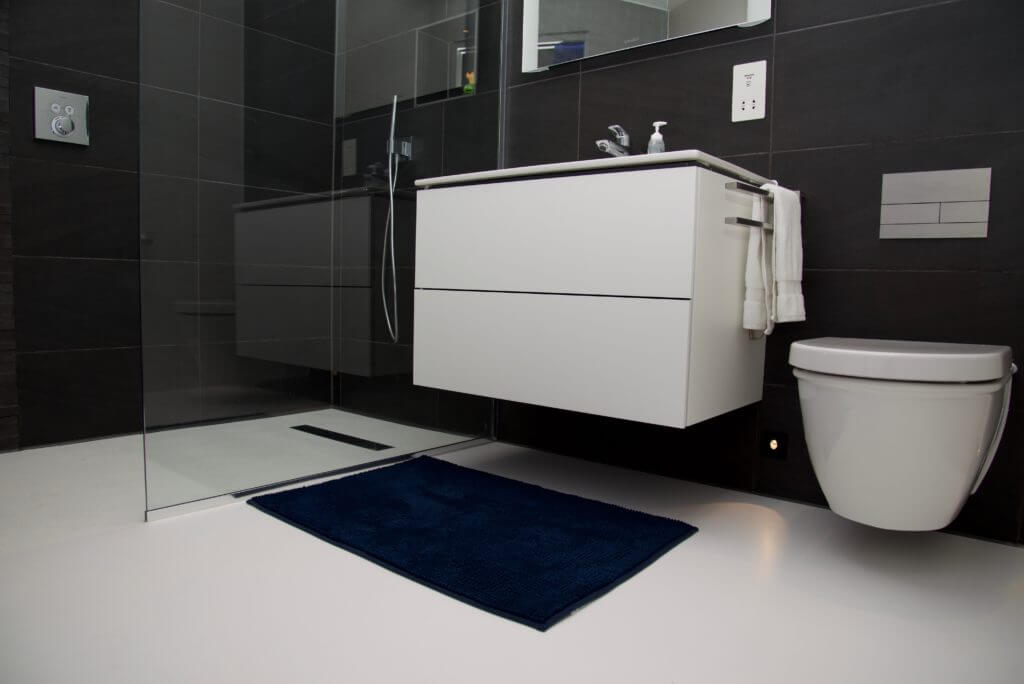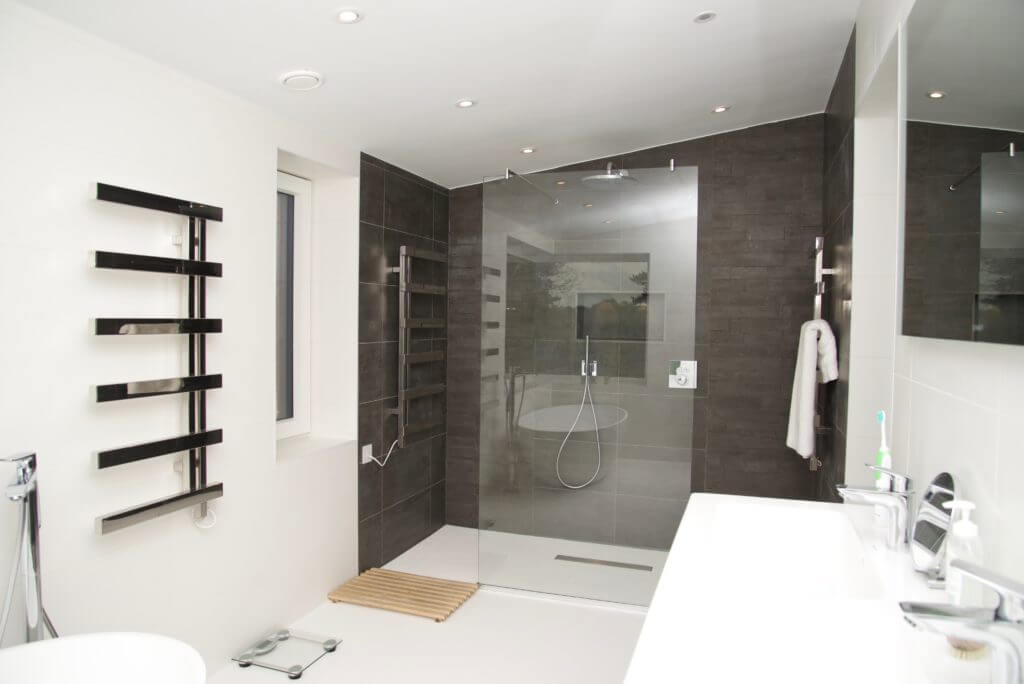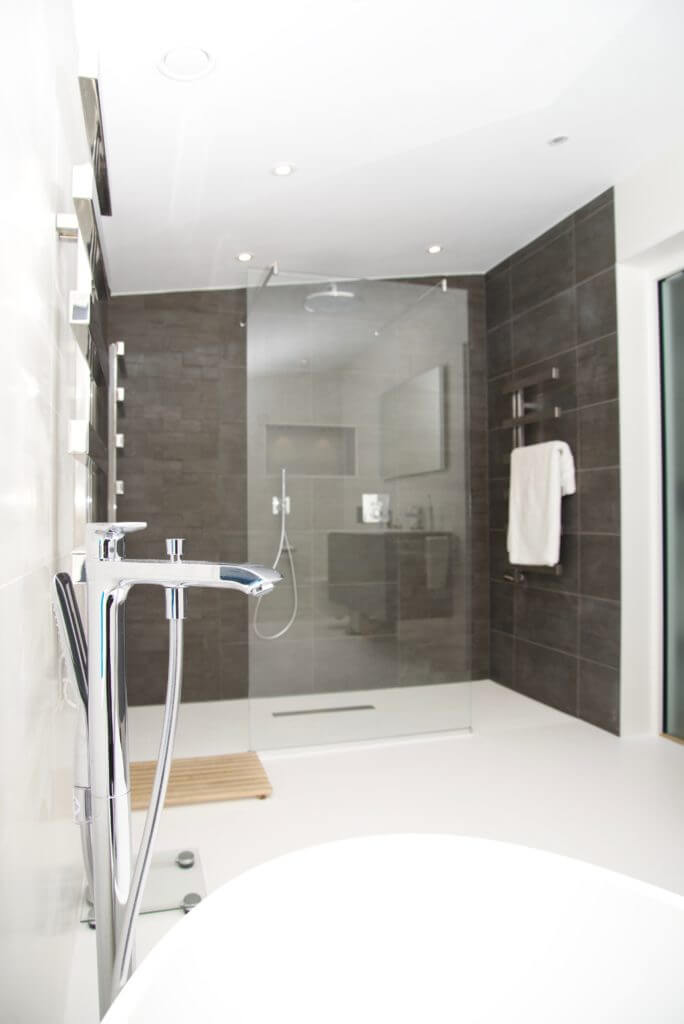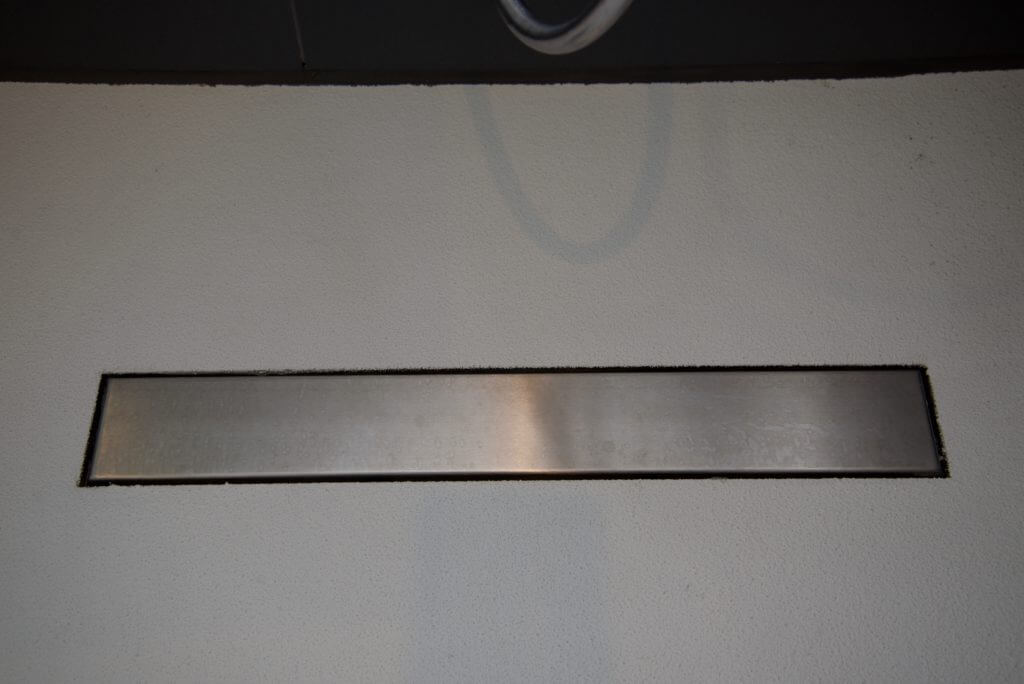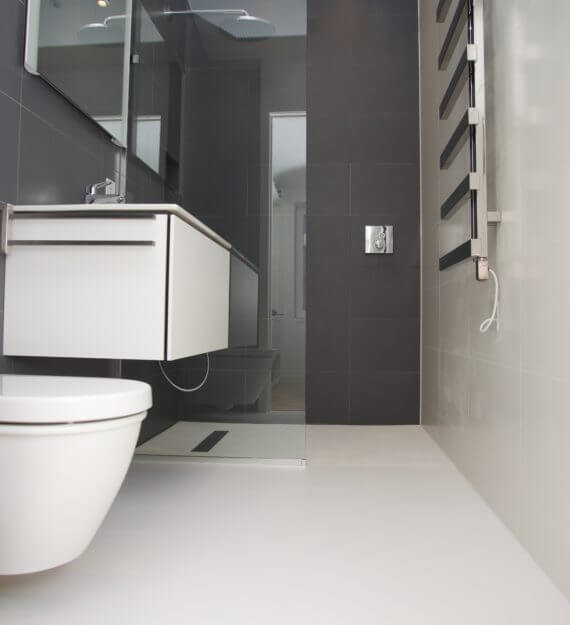 How it works.
The resin system forms a seamless, impervious, and easily cleaned surface which does not harbour bacteria. It can be steam cleaned, doesn't taint, and is resistant to chemicals. What's more, a resin quartz flooring system can be laid to follow falls and covered to form skirting detail. Did we mention it also comes in a wide ramge of colours and decorative finishes?
Style of product.
Our formers for resin are suitable for use with the Square Grate Tile-In, SuperSlim Tile-In or Round Grate product styles.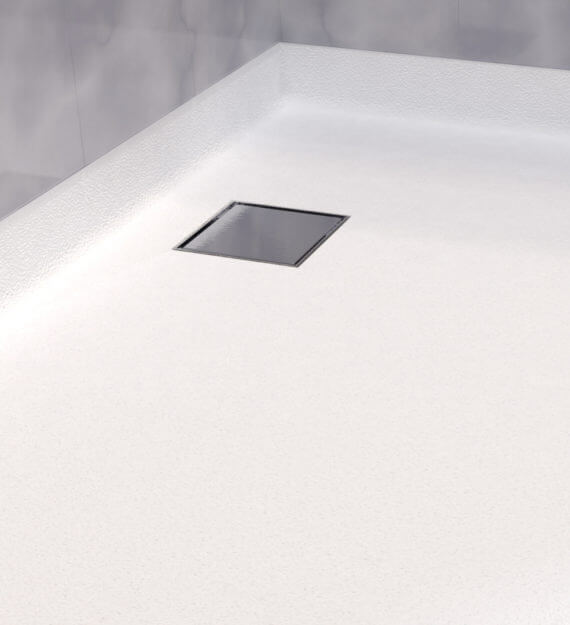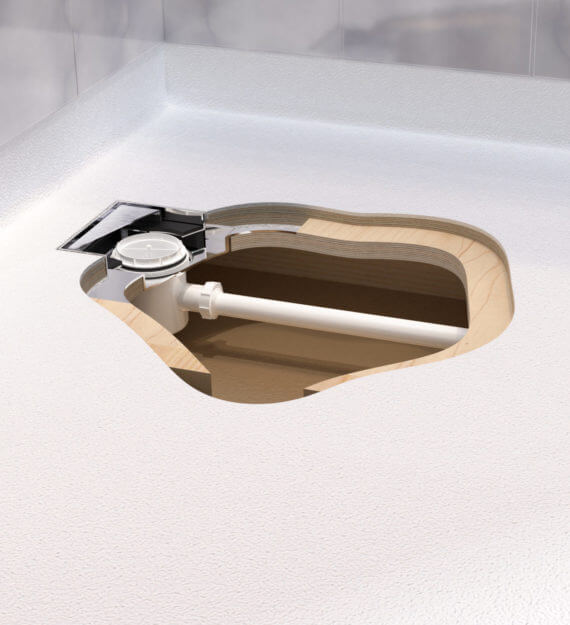 Easy to install.
OTL formers for resin are suitable for installation onto the majority of rigid sub-floors including concrete slab, beam and block, concrete plank flooring and timber supported floors.
Full instructions to aid installation, as well as access to our friendly helpdesk if you need further advice, make easy work of installing the OTL floors for Epoxy Resin.