In an effort to reduce the impact On The Level has on the environment, we recycle or reuse all of the birch plywood offcuts generated during the manufacturing process.
Over the last few years we have had the pleasure of donating some of our offcuts to a local charity Curly Tails. Based in Milton Keynes, Buckinghamshire, Curly Tails are a registered charity that rescues unwanted pet pigs and gives them a safe and loving home. They have grown over the years, also taking care of other animals, as well as being a centre for education, learning and wellbeing.
The offcuts donations provided to Curly Tails allows them to create pig, chicken and other small animal houses for their growing requirements.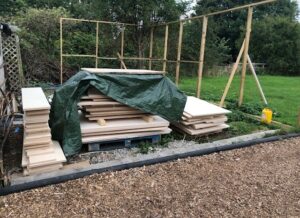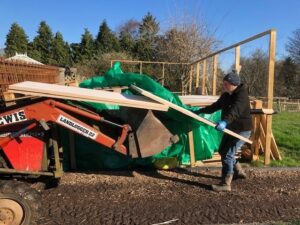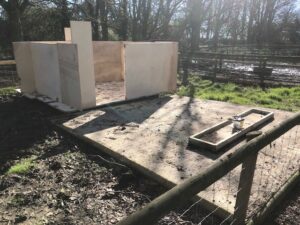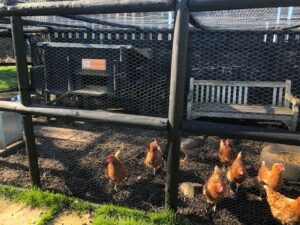 Jane from Curly Tails comments,
We can't thank you enough for your help and support over these past few years. It has made the biggest difference to our tiny charity and helps us to keep going.