The use of the ready-made OTL shower floor system means less disruption on site especially during any upgrades or expansions plus a reduction in on-site labour times and labour costs and an exceptionally short turn-around from start to finish.
Manufactured to exacting standards in our factory in Bedfordshire, all our wet floor formers are produced using state of the art machinery to ensure that a high quality finish to our branded products is guaranteed.
OTL's highly skilled craftsmen finish all wet floor formers by hand before despatch.   The wet floors pass through a stringent quality control process to prevent delays and problems once on site. The custom made formers for Z Hotels were the first of their type for OTL; the unique design was developed to suit the specific requirements of the project. This new concept was the result of collaboration between Z Hotels and OTL, the goal being a simple cost effective level access shower solution adaptable for all Z Hotel commercial projects.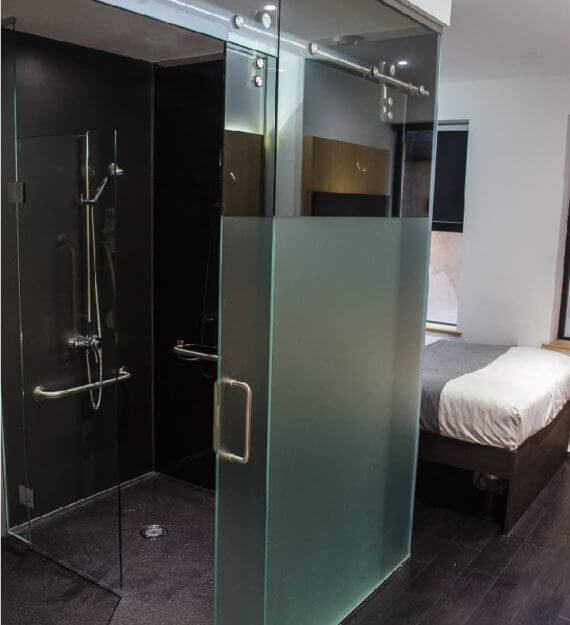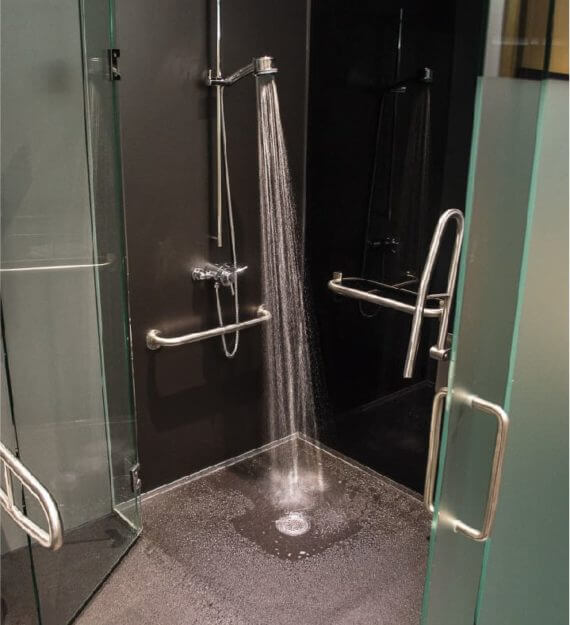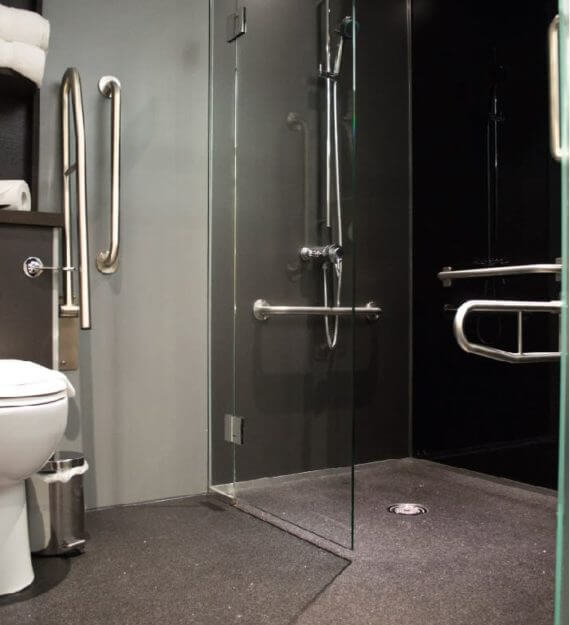 OTL is a great company to work with. It is a company that really does help and advise, as well as deliver. They make fitting a level access shower easy and straightforward, with less trouble. Though initially a little design work had to be done, it's worth it. The product is great and works incredibly well with our type of build.
Operations Project Director, Z Hotels