Design Build Solutions Ltd were selected to design a new 12-bedroom, two story, NHS Mental Health Care Centre, located on the outskirts of Bracknell.
The challenge Design Build Solutions Ltd and the selected Contractor, Lancer Scott Ltd faced was to find a level access wet room floor that could integrate within a timber frame structure, be compatible with underfloor heating, as well as prevent any possible water running off into the bedroom.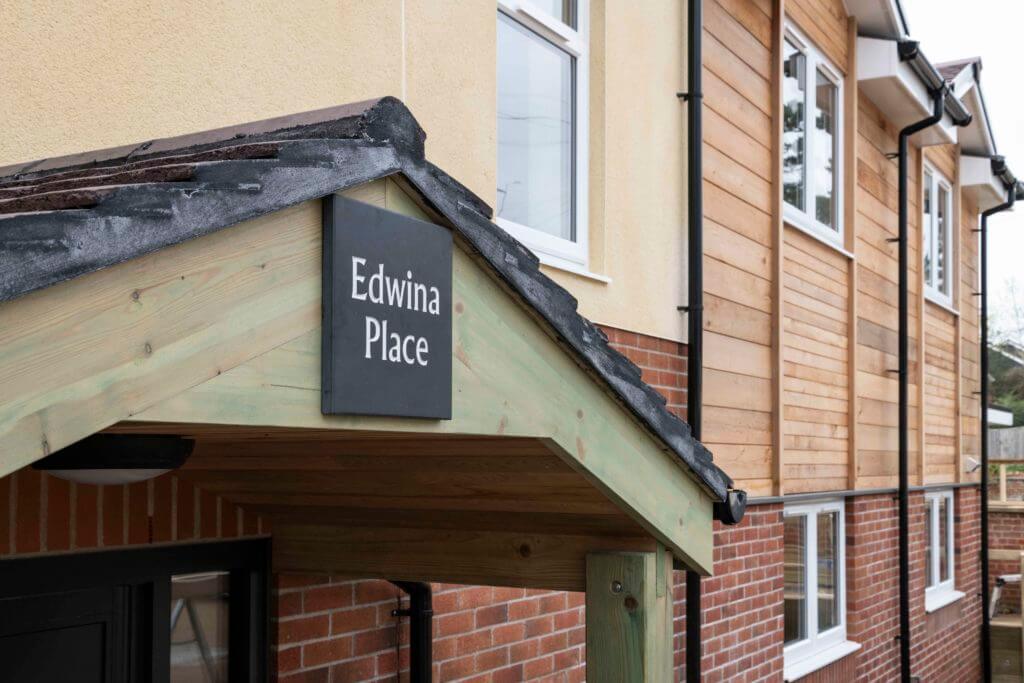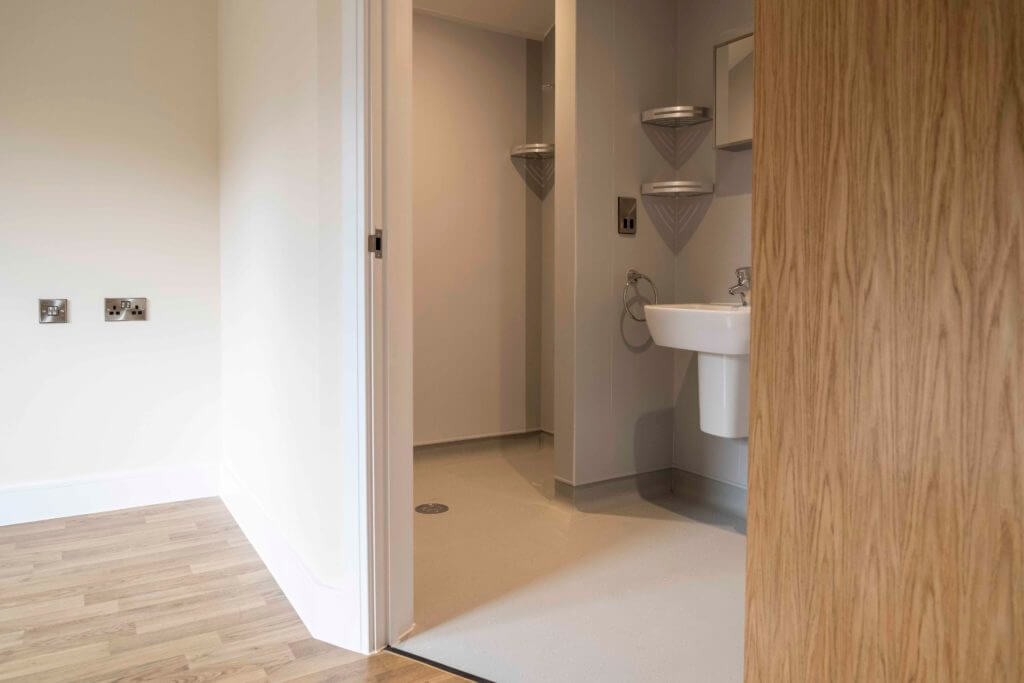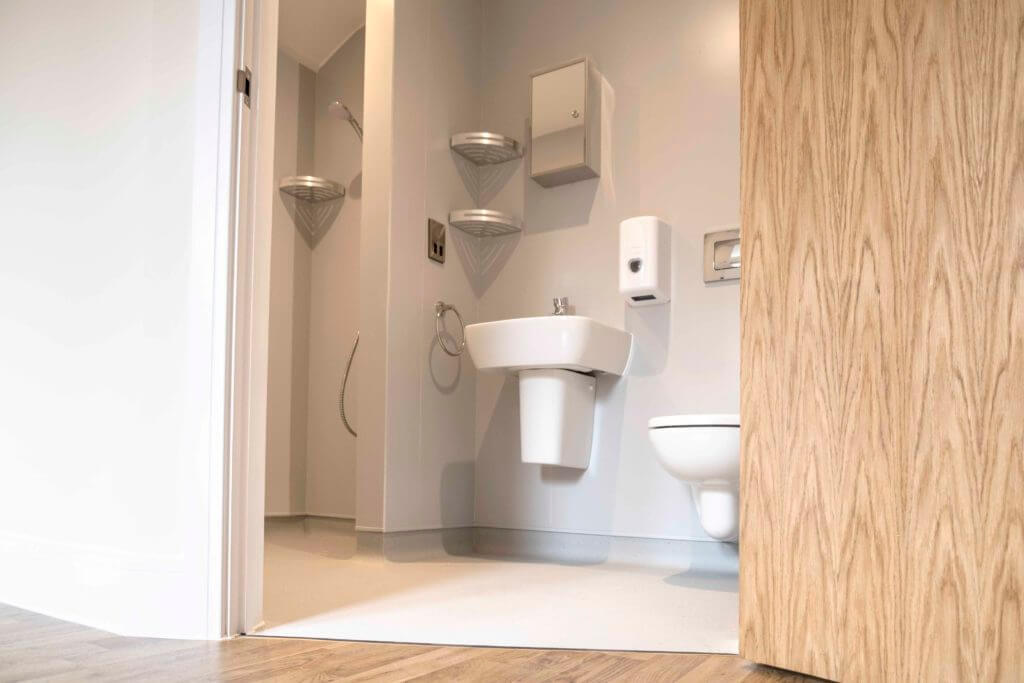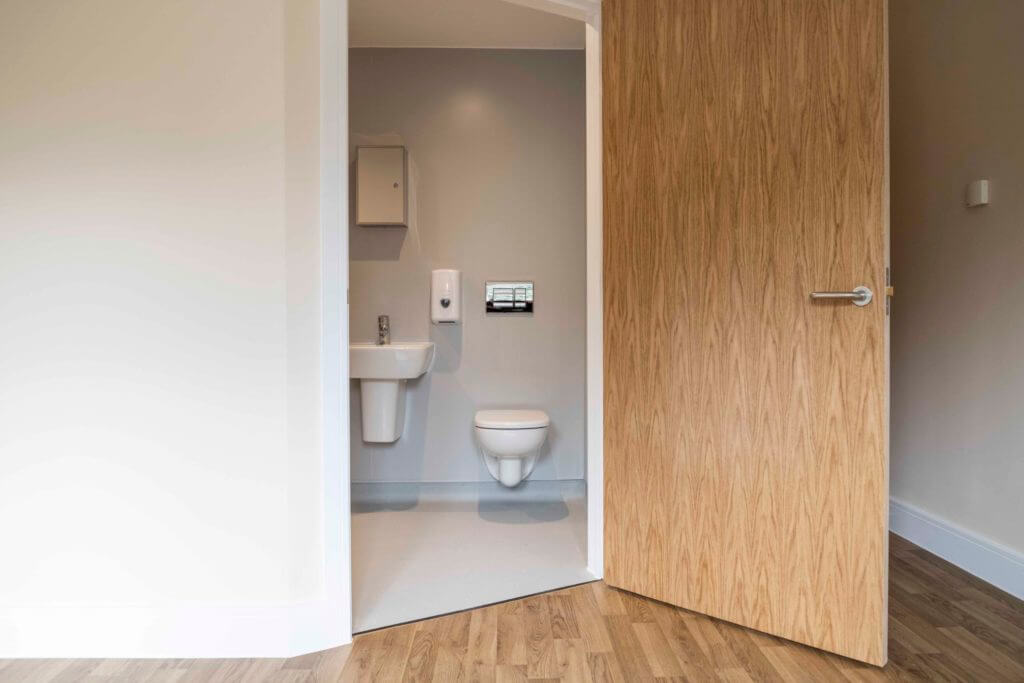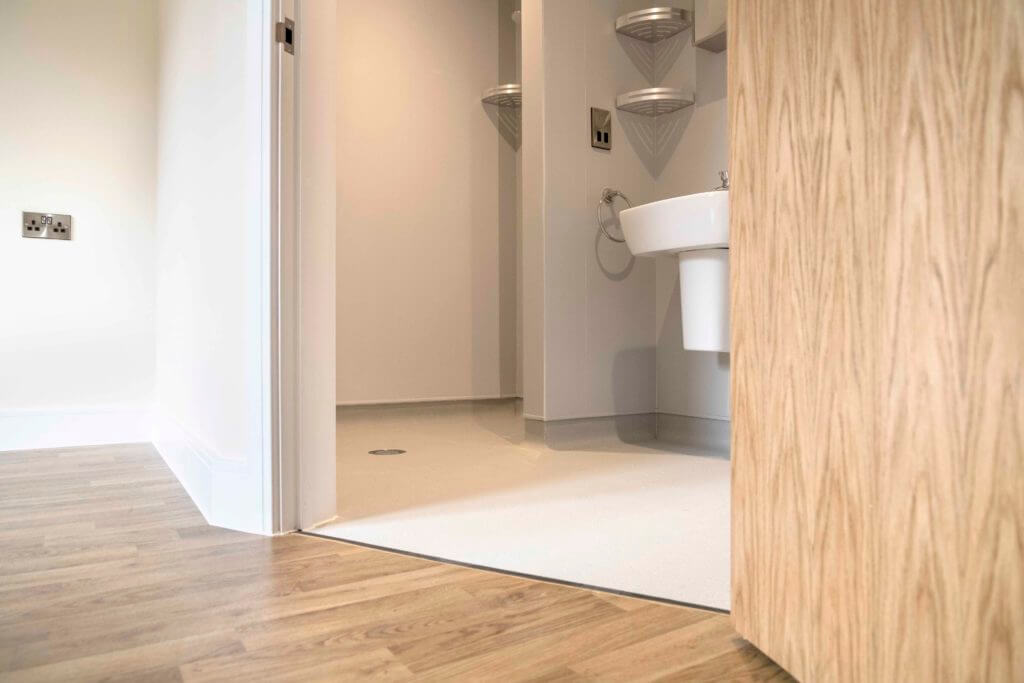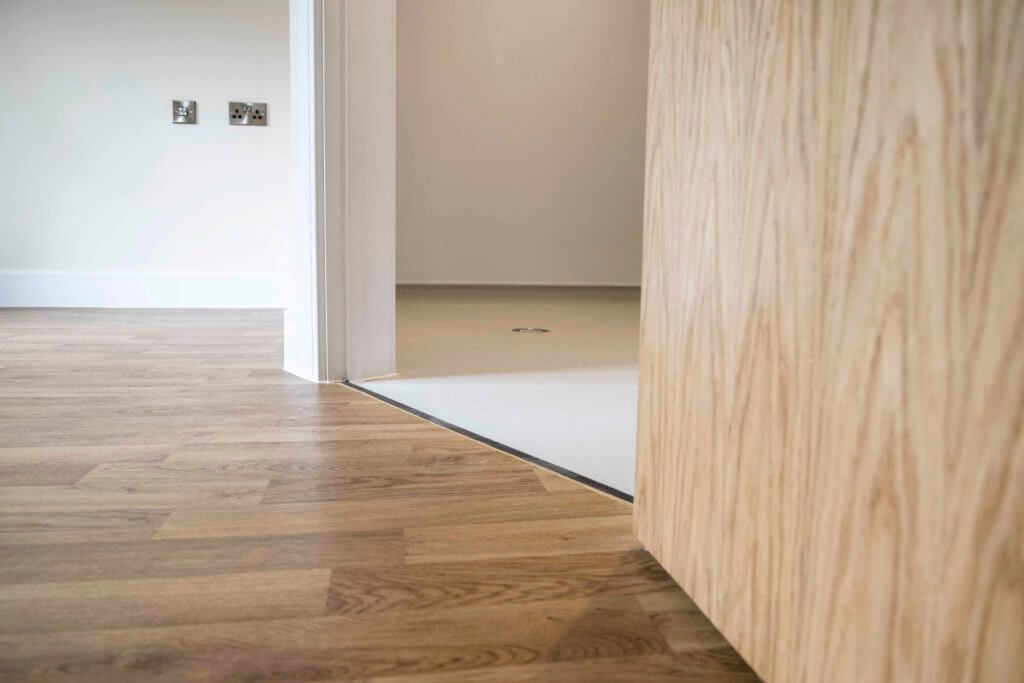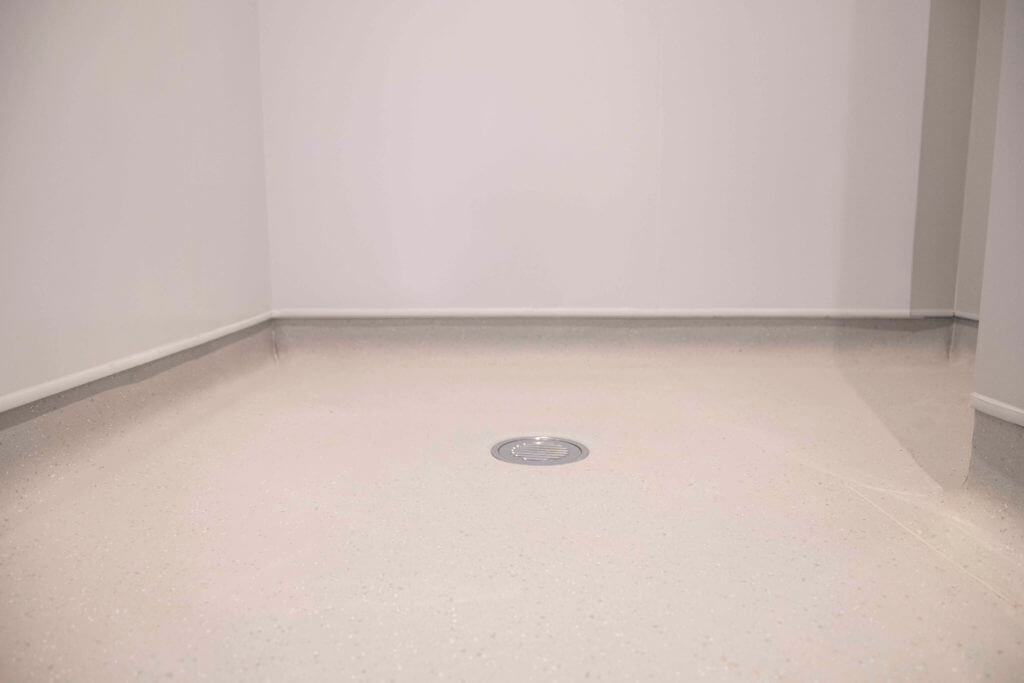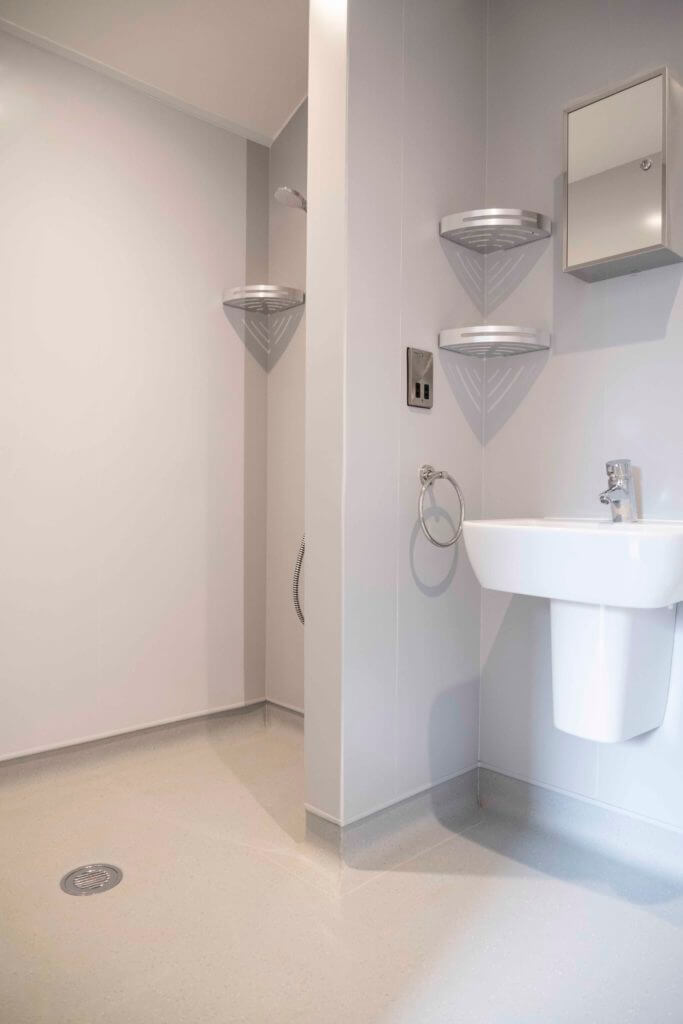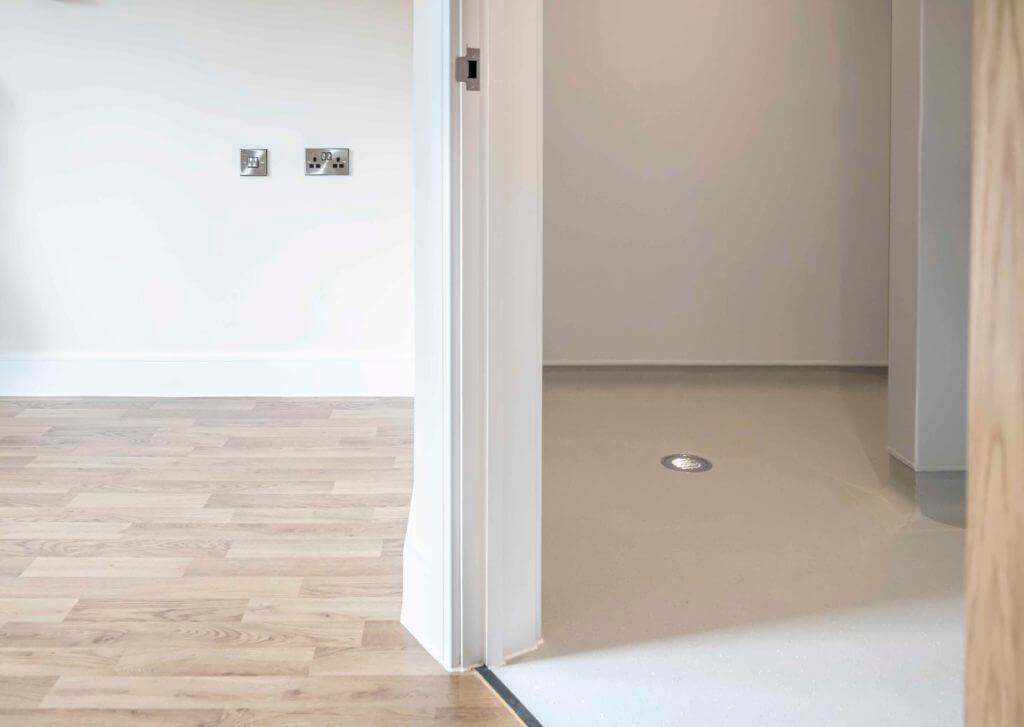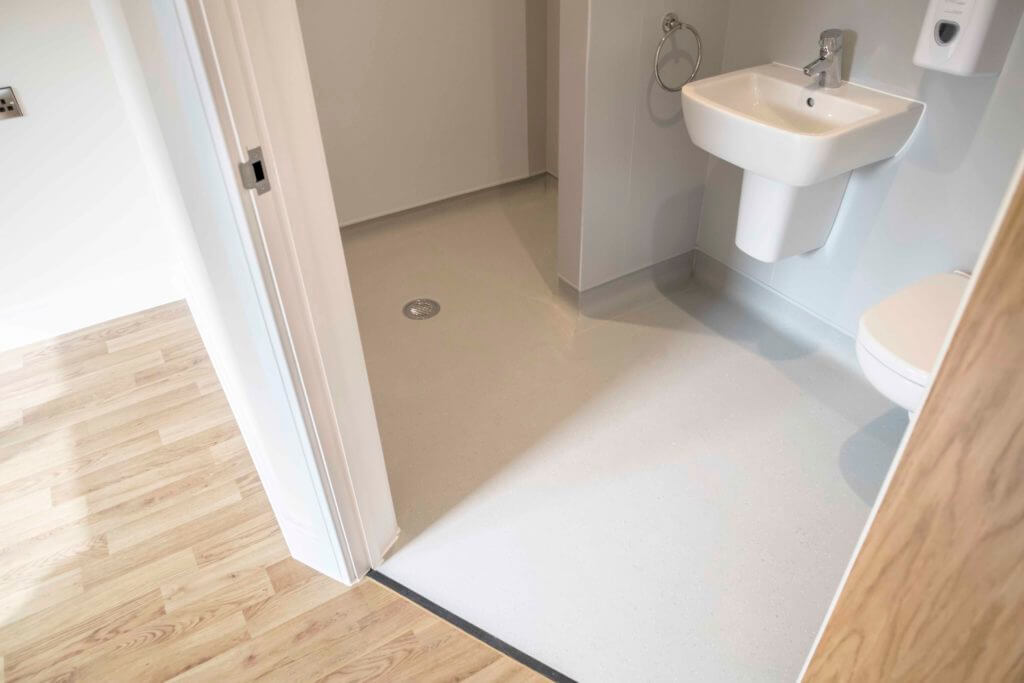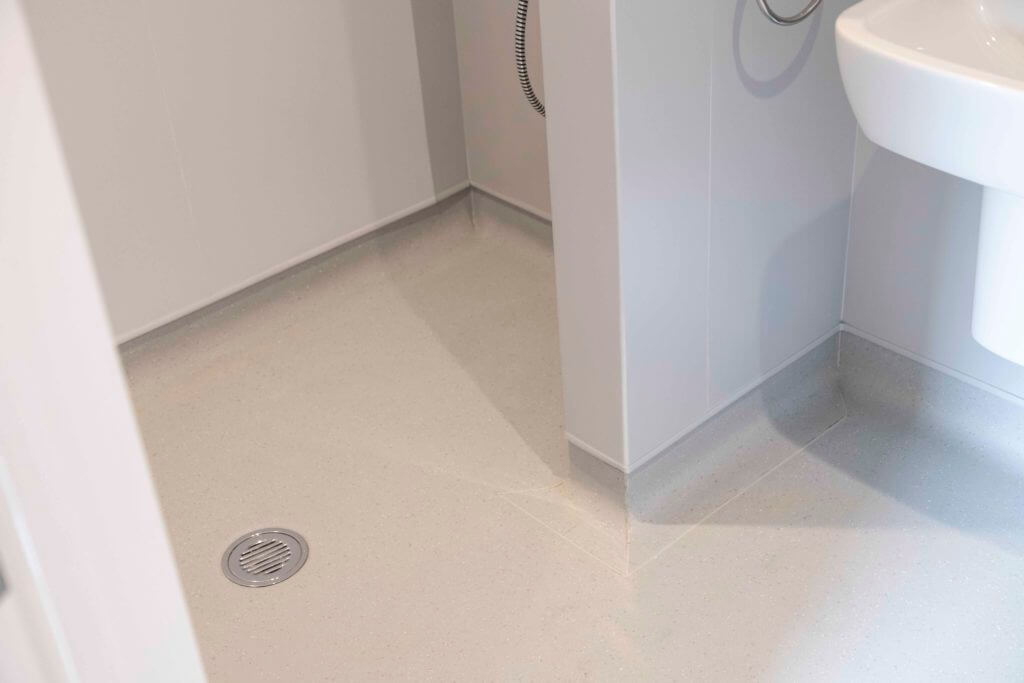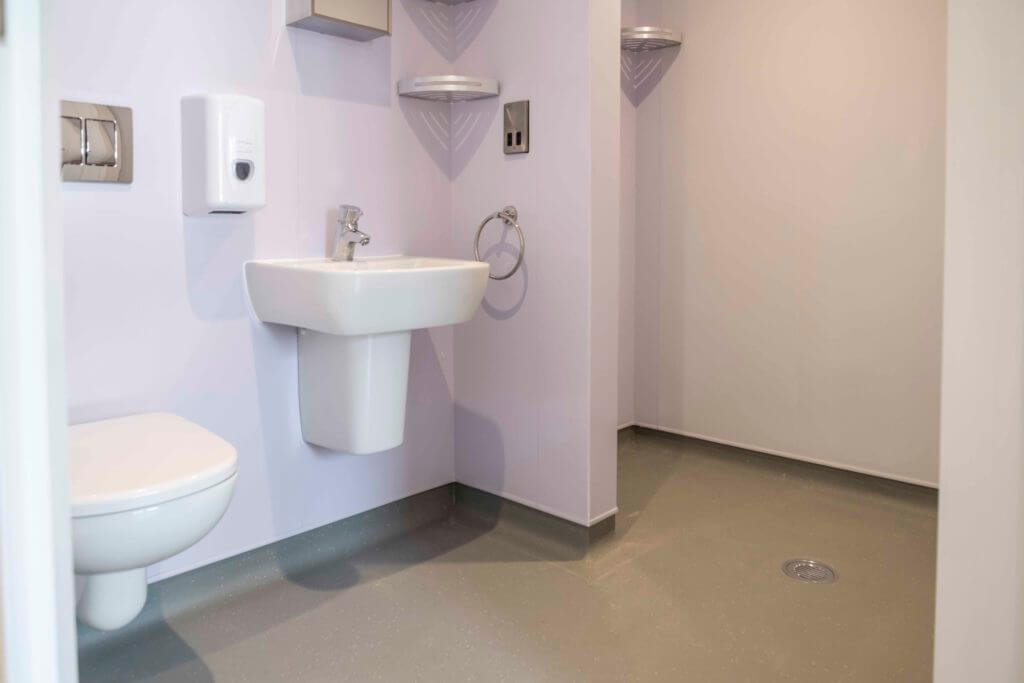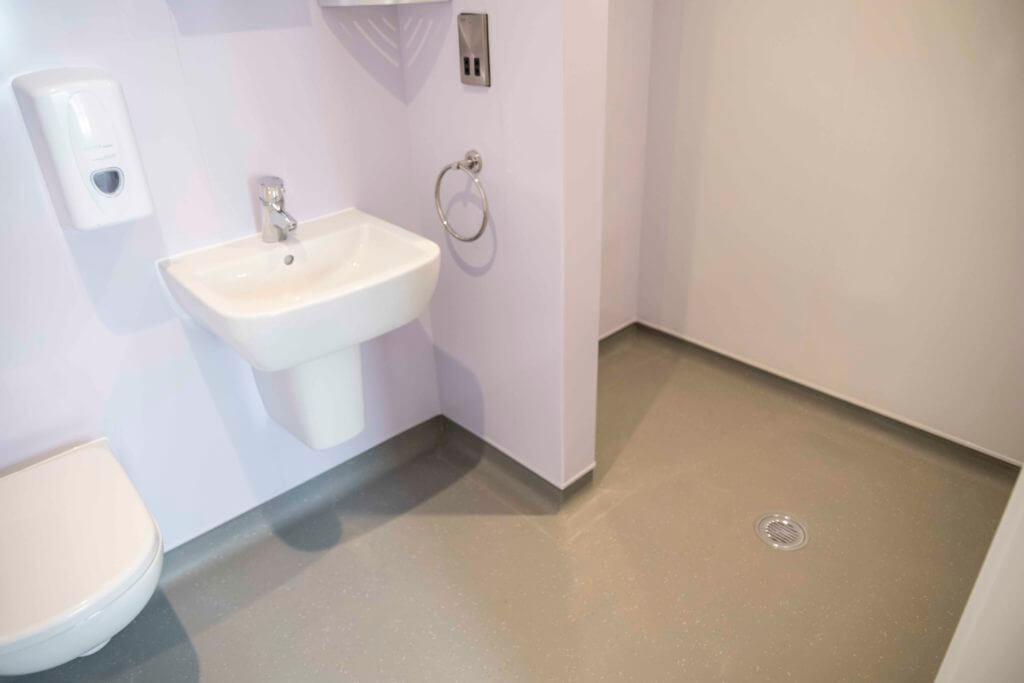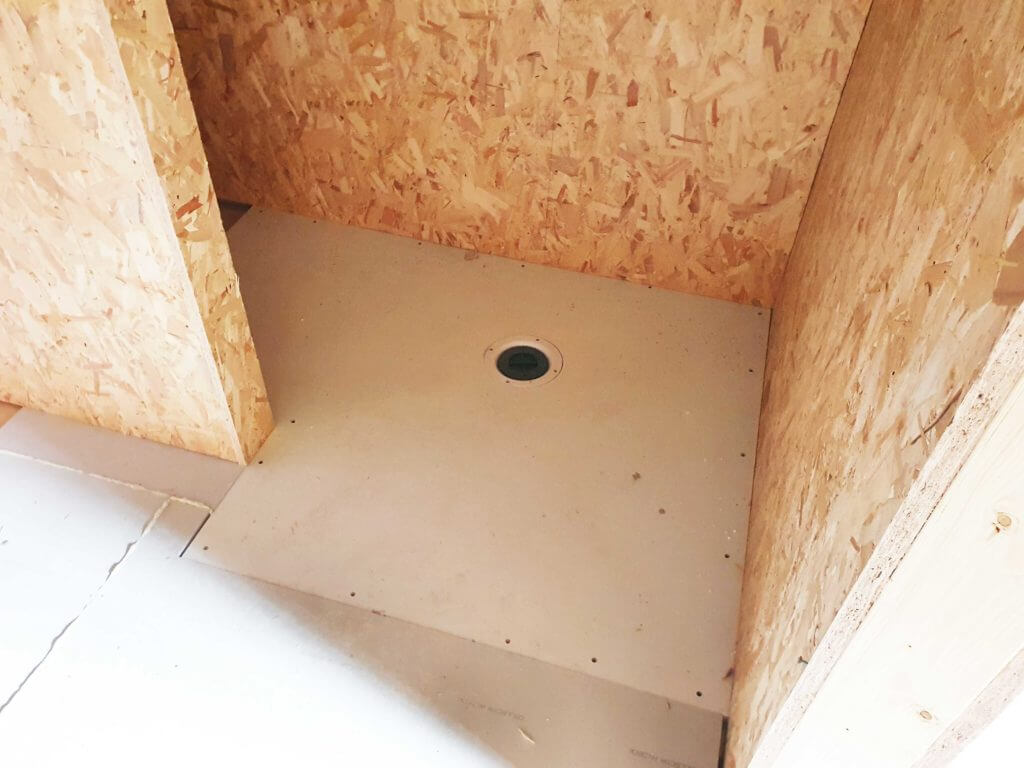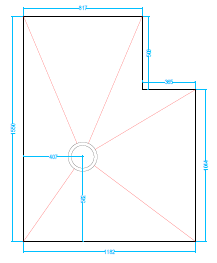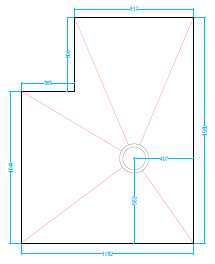 After receiving an email from our Sales Director Chris, Design Build Solutions Ltd discovered OTL could provide the right solution to overcome their challenges, and specified OTL for the job.
The bespoke 'L' shape former created to exact requirements, will ensure that the shower curtain is always within the shower tray zone, which solves the run-off challenge. OTL formers are also fully compatible with underfloor heating, and can be integrated within any structures, be that timber, steel, or concrete.
An ideal product which has solved a repeat problem within en-suite shower rooms. From initial email contact, through to delivery of the units, OTL couldn't be more helpful or efficient.
Andy Knowles, Director, Design Build Solutions Ltd